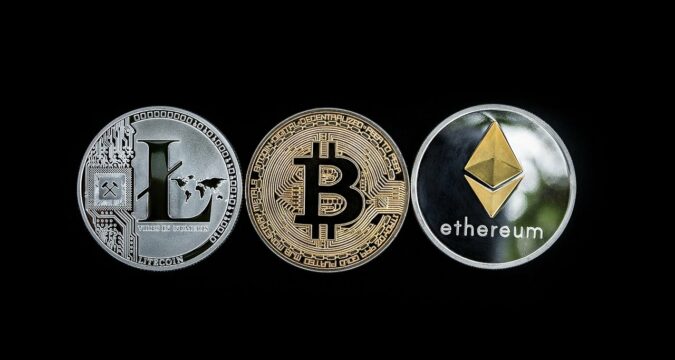 The price of Bitcoin along with other cryptocurrencies had been soaring continuously. More and more institutions had been joining the Bitcoin investment marathon for multiple reasons. Some had been saying that Bitcoin is a great source of storing value for a long term basis. Some believed that the future would belong to Bitcoin and digital currencies. It was also said that in the near future Bitcoin will overpower the US dollars.
However, there had been a minority who thought that there are fundamental flaws apparent on the face of cryptocurrencies. They suggested that digital currencies could be used for alternate payment mechanisms or storing the value for the long term. However, they categorically denied the use of Bitcoin and others for both purposes at a time.
They also argued that from day one it was known to everyone that cryptocurrencies had been greatly influenced by volatility. As a result of this volatility, the institutional sector had refrained from investing in Bitcoin for a very long time. However, since 2017, somehow the institutional sector started to inject money into cryptocurrency, even though volatility continued to be present.
They argued that most likely the institutions had been following the Bitcoin investment frenzy. What if the predictions would not come true as expected, they stated. So far what had been allowing the crypto industry to grow is that it still remained greatly unregulated.
What would happen if the US Government decides to regulate Bitcoin and that too in the strict sense? Probably Bitcoin would fall and it would fall rampantly leaving its investors losing huge amounts of money. If this is going to happen then the institutions as well as the individual investors would be crying out loud.
There is a talk that structural regulatory framework for the entire crypto industry across the globe had already been prepared. So no one could rule out the possibility of a clear-cut regulatory structure coming very soon.
The countries in Europe as well as in South East Asia had already joined the race of introducing crypto regulatory frameworks. Most of the countries from these two parts of the world had brought cryptocurrencies and crypto-assets under taxable regime. Even in India a GST @ 18% had been levied upon Bitcoin trading very recently.
Howsoever appealing investment in Bitcoin or other cryptocurrencies may seem but none can deny that they are fundamentally flawed by nature.