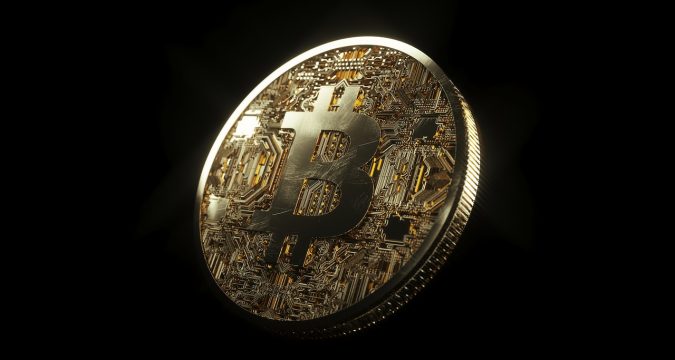 As Bitcoin (BTC) continues to surprise the cryptocurrency community with its back to back records, we are constantly seeing bullish predictions for Bitcoin from various popular cryptocurrency analysts and experts. Willy Woo, a famous on-chain crypto analyst, has shared an interesting prediction for Bitcoin. He has said that the cryptocurrency community will not see again the price of the top-ranked digital currency going below $20,000.
Willy Woo believes that the current impressive price rally of the world's largest digital currency by market value Bitcoin is not going to end and that it will stay here. In a tweet published on the 3rd of January, he said that Bitcoin would not plunge down below $20,000. The only thing, he said, that will break the strong support level of $24,000 is any "black swan event". Otherwise, he thinks that there is no chance of Bitcoin dropping below $20k again from this extremely bullish point where it is standing at the moment. He also claimed that with the support of long-term buyers, the floor price is rapidly increasing.
We'll never see $20k BTC again.

$24k support would need a black swan event to breakdown.

Floor price supported by long term buyers is rising very fast.

— Willy Woo (@woonomic) January 3, 2021
On the other hand, the current development in the price value of Bitcoin has brought something to cheer for the investors and enthusiasts of the leading digital currency. When Bitcoin faced a severe price crash in the mid of March in 2020, and its price value went down below $4000, it brought disappointment in the cryptocurrency community. However, it made huge efforts, later on, to pull itself out of the bearish territory and recovered its loss completely by breaking above the psychological figure of $10k at the beginning of the month of October.
After breaking this resistance level, the flagship cryptocurrency did not stop and continued to rally higher until it blasted through the massive resistance level of $20k in the month of December. It has now made the traders and investors really happy by surpassing above the figure of $34k for the first time in its complete history.
The credit of this massive price growth goes to the big financial firms that stepped into the top-ranked digital currency and made huge investments into it. This trend was initiated by the business intelligence firm MicroStrategy in the mid of the year 2020. Later on, various other financial firms invested in Bitcoin.