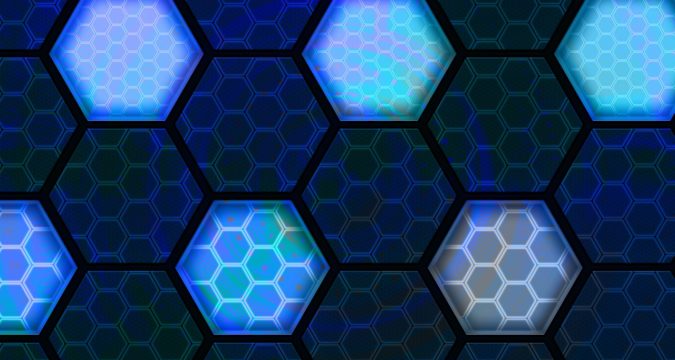 There was a time when Coinbase was comprised of only two men. It was back in the year 2018 when Coinbase got started in an apartment in San Francisco. But today it is by far the best retailer of crypto within and outside the US. In addition, its crypto exchange services are unmatched and continues to provide opportunities to pro-crypto traders.
It currently holds approximately 5% of the entire Bitcoin supply available in the crypto industry. It has developed into one of the most reputable platforms whose name is recognized by all attached to crypto industry. Coinbase is compared with the likes of Apple, Nike – which were considered to be the pioneers in their own fields.
For quite some time, Coinbase is trying to develop its business relationship with traditional banks such as JPMorgan and others. The news of secret meeting between the Bank's CEO and Armstrong of Coinbase was revealed back in 2019.
But as per the latest published article of CoinDesk, Coinbase is currently facing three threats. These threats have the potential of bringing down Coinbase.
The article suggested that the first threat for Coinbase is relating to the regulation. Throughout these years Coinbase had shown great skills to keep itself away from the glares of the Regulator. However, the US's recent past history hasn't been much supporting for crypto businesses.
Even some of the top ranked crypto exchanges were strictly scrutinized by US Securities & Exchange Commission. Resultantly, in some cases co-founders of exchanges were ordered to be arrested and in some heavy fines were being imposed. In addition, some of the trading products were labelled as securities and under this garb exchanges were probed. This led to filing of court cases against exchanges.
Keeping in view this, the article suggested that at some point in time, Coinbase might also face somewhat similar circumstances.
The second threat which has the potential of stealing Coinbase's crown is its competitors who are all well-funded rivals. Binance is considered to be the traditional rival for Coinbase but its increased growth can put it in the lead.
Third threat which can jeopardize the dominance of Coinbase in the long run is from inside rather than outside. This is associated with the exchange's culture. Earlier when Armstrong had issued a policy debarring its employees to take part in political debate, it was strongly criticized. Following the unrest due to the policy, many of its employees had quit their jobs. There were only few who backed the new policy. However, the majority saw it as an attempt to curtail political activism amongst its employees.
Article concluded that these threats have immense potential to bring down Coinbase and put the crown on someone else's head. But currently there is no one who can dare to challenge Coinbase's dominance.