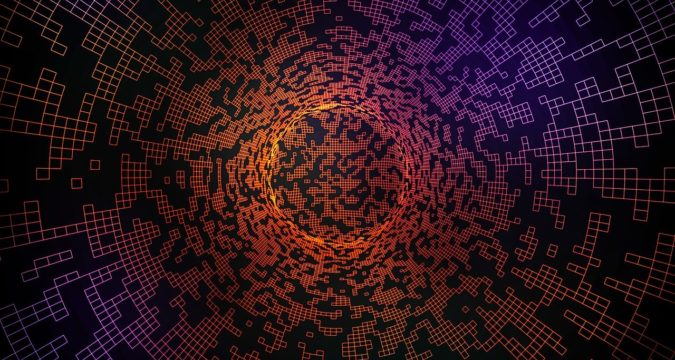 The latest country to jump on the CBDC (Central Bank Digital Currency) bandwagon is Lebanon, as the top policymakers in the nation confirmed that they are planning for currency digitization in the next year. A speech was recently made by Riad Salameh, the central bank governor, who said that they believe currency digitization is a useful tool for boosting the economy. Thus, they will be pursuing this project soon. Salameh made his speech on Monday in a meeting of central bank officials. He explained at the meeting that a CBDC could enhance trust in the nation's banking system, which would help alleviate some of its economic troubles. 
The senior policymaker highlighted that nearly $10 billion have been stored by citizens in their homes and they have chosen to forego banks in order to preserve their wealth. The government will be able to use a digital currency for improving the flow of money, both in the country and abroad, and would be able to make a smoother transition into a cashless economy. In recent times, the Lebanese economy has been struggling. Sweeping tax reform policies had been announced by Prime Minister Saad Hariri last year, which had received a lot of criticism from the citizens. 
At that time, CNBC had reported that plans of Hariri's administration included a budget for 2020 that was aiming at a 0.6% deficit in the GDP. Some of the measures included a 50% reduction in the salaries of ministers and lawmakers, a draft law for restoring all public funds that were stolen and reduction in a number of public agencies. Earlier this year, capital controls had also been imposed by commercial banks on their customers, which had forced them to use the official exchange rate for withdrawing their savings. In fact, one major institution even went as far as limiting withdrawals to just $400 per month.
Reports at that time had estimated that the value of the citizens' savings were eroded by almost 40% due to the capital control measures. This brought about widespread civil unrest, with ATMs running out of cash and banks shutting down across the country. The Lebanese economy effectively came to a standstill. The capital controls were deemed harsh because they prompted many people to look for new ways for preserving their wealth. Eventually, a lot of citizens turned to crypto, as LocalBitcoins indicated that Bitcoin's price premium in Lebanon had been as high as $15,000 back in February. 
Protestors expressed their anger about the decline of the Lira against the US dollar in June by setting fire to the central bank. The currency had retained the position of 500:$1 for a long time, but it plunged to as low as 5,000:$1, before it eventually stabilized. In the face of economic and political chaos, the Lebanese government has been trying to keep the economy afloat. As locals have shown a fondness for cryptocurrencies, they believe that introducing a state-backed digital asset could help in restoring the citizens' faith in the system, but no detail has been provided by the bank about how a CBDC would work.