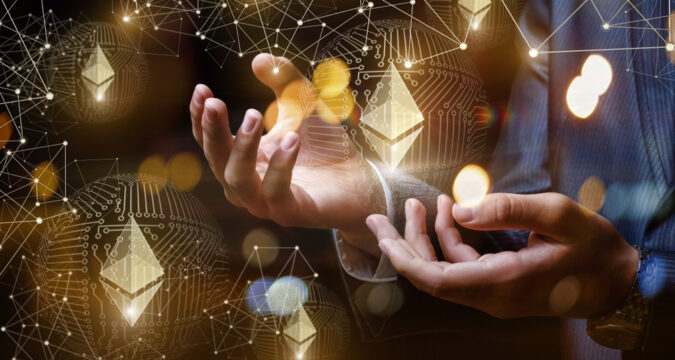 Another good news for the crypto market comes as crypto exchange CoinJar secures operating approval from the UK FCA Registration. Now company eyeing an operational license in Australia. CoinJar UK, a growing crypto firm is the 10th firm that has got operational approval from the UK FCA.
This list also includes Gemini Europe Ltd. CoinJar is the subsidiary of one of Australia's oldest crypto exchanges. Since CoinJar got approval from the U.K.'s Financial Conduct Authority (FCA), the company is now aiming for a similar operational license in Australia.
The U.K.'s ruling elite changed its policy as from the beginning of last year the U.K government has adopted immensely strict anti-money laundering and counter-terrorist financing legislation. Moreover, the government also announced that all the financial service providers and crypto companies operating in the U.K. must follow the guidelines of amended Money Laundering, Terrorist Financing, and Transfer of Funds Regulations, proposed by the U.K.'s FCA.
It seems that the current U.K government has initiated quite strict regulations t stop money laundering and terrorism financing. The government has not just targeted the crypto companies, but it has also enforced the same regulations on the traditional financial sector as well.
After winning the license from the U.K.'s FCA, CoinJar's legal team is preparing for a similar result in Australia. Australia is another country where the government has taken strict actions against such activities like money laundering, cybercrime and terror financing.  The primary objective of CoinJar's move to win regulatory approval in Australia to shore up "corporate and consumer confidence." It will also allow CoinJar to gain interest from the country's corporate investors.
As CoinJar is looking forward for global expansion it is mandatory for the business to have regulatory permission. Crypto legislation in the U.K has often been tartaned and chaotic, as digital assets turn into a legal asset class as late as 2017.
Asher Tan, CEO of CoinJar said that it was important for a company to win regulatory approval in the U.K because from the start U.K is the leader when it comes to fintech and a progressive regulator as well. CoinJar Digital Currency and Exchange Services are monitored by CoinJar UK Limited; the company is registered in England and Wales.
The company's CEO said that CoinJar is also ready for approval in Australia. He added that our legal team is up for the challenge and will not rest until the license is granted. He added that CoinJar will lead the way to set the benchmark for best practices in self-regulations by following the guidelines set up by the country's FCA. It seems that CoinJar's CEO is confident about its success in Australia.