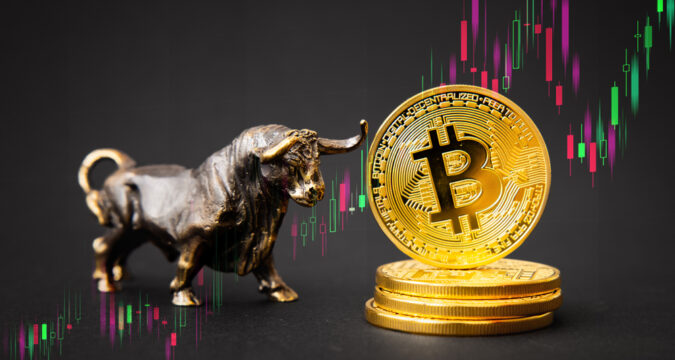 Cryptocurrencies remained in a bearish trend for a long period before August, when Bitcoin once again crossed the 50k barrier. After touching this landmark, the market once again went in a free fall and witnessed a 15 to20 percent decline. Now some people fear that it might drop again to below the 30k threshold, as it happened in July.
According to Glassnode, the bullish trend is not over yet because the big players (whales) are accumulating their stocks instead of selling them, which is a clear sign that the price will jump again soon. Some other analytical signs also suggest that Bitcoin and altcoins are still in a bullish trend.
Positive Funding Rates
The price of Bitcoin fell 20 percent as a result of a sell-off which forced the perpetual funding to go down as well, but after a very short period, the value returned to positive figures again. Positive funding rates show that all market participants (Miners, Exchanges, Traders, etc.) are pitched in an upward direction. On the other hand, funding rates are still considerably less as compared to the rates of April and May this year. It points out that at this moment, the market is not highly leveraged, and it is less volatile.
Old Coins Not Being Sold
Another important metric which traders look at amid sell-offs is the age of the coins which are sold in the market. It is a fact that when whales decide to leave the market after earning profits, old coins are poured into the market. These old coins generate selling pressure which creates retrace, same as the one witnessed between April and June.
But in the present sell-off, old coins have not been seen in the market, which proves that they are still in the wallets of whales. It means that holders are not willing to sell them at this price which is a good sign for the market.
Supply Of Long-term Holders
The last sign which suggests that the crypto market is still recovering is that the supply to the long-term holders is increasing, and it has reached the level of September 2020. The supply has touched almost 80%, which means that whales are not just holding their coins but also buying more of them which will definitely spark the bullish trend. This hike in supply correlates with the current situation of the bear market, which was followed by a contraction of supply.