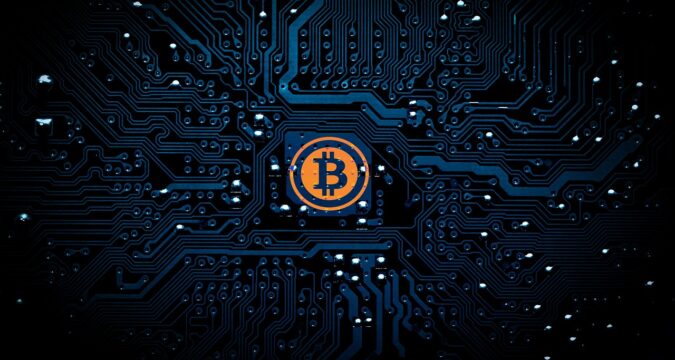 Colombia's regulator of companies/organizations, Superintendency of Corporations (SoC), issues a note explaining change in the policy. SoC says that the domestic companies can use their capital to buy digital coins, particularly Bitcoin (BTC). Also suggests strict adherence to the law, rules, and regulations if a company opts to utilize capital for Bitcoin purchase.
A fresh note had been prepared and distributed by SoCamongst companies/organizations present in Colombia informing change in policy. The note revealed that SoC had granted permission to local companies to utilize their capital for purchasing digital currencies, in particular Bitcoin. The note further revealed that there had been a lack of regulatory framework regarding crypto in the country. However, no restriction had been imposed upon local companies for utilizing their capital for the purposes of investment in Bitcoin.
It was suggested in the note that capital could be used for Bitcoin investment subject to certain conditions. SoC allowed the use of capital only if the company ensured compliance with laws, rules, and regulations prescribed by SoC. A list of permissible cryptocurrencies had been provided in the note and any crypto-asset other than that would be debarred.
With regard to tokenized crypto offerings, SoC clarified that such asset class must fall within the ambit of "intangible assets". It further clarified that token offering would need to comply with the definition provided by the Director of National Taxes & Customs.
However, SoC had further warned the companies to tread with caution while trading in Bitcoin and other crypto-assets. It clarified to the companies that there had been several risks attached with crypto dealings which each company has had to consider. It advised the domestic companies to tread carefully and only implement upon such decisions which had been arrived at thoughtfully. In the absence of proper crypto-law, if the loss occurred, it would be solely at the risk and cost of the investor.
Furthermore, SoC had advised domestic companies to ensure the implementation of sound principles in the best interests of business ethics.
It was further pointed out by SoC that the change in policy should not be treated as something granting special regulations to the companies. Instead, the "capital" of a company shall be treated as capital and not "investment". Therefore any law governing the "capital" would continue to hold the field even if the capital had been utilized for crypto investment.
The documents also dealt with the Colombian Government notification of 22nd September, 2020 regarding the crypto industry. In this notification Government had sought approval for launching a test in which local companies would conduct crypto transactions. Through the note of SoC approval had been sanctioned and the companies had been allowed to conduct crypto transactions. However, the transacting companies would be required to conduct transactions within the confines of rules and regulations.