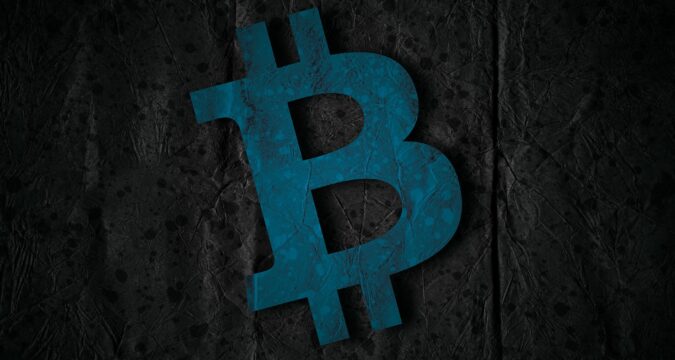 Looking at the current bullish performance of Bitcoin, it seems that it is very difficult to put an end to the ongoing bullish run of the world's largest digital currency by market value as the coin has moved past another crucial price level. Today on the 7th of January, the top-ranked digital currency's price value surged above the $38,000 level to record a new high value.
According to the data from CoinMarketCap and Trading View, the price of Bitcoin skyrocketed to touch the figure of $38,400, which is the new all-time high value. It is the first time ever in history that Bitcoin has hit this milestone in price value. Now, the coin is only inches away from hitting the $40,000 benchmark.
At the time of writing, the price of BTC is trading at around $38,493 with a change rate of more than 11 percent in the last 24 hours. Analysts have already predicted that Bitcoin will reach this price mark in the month of January. And the leading digital coin is likely to come upon the expectations of analysts in the coming few days as it is currently in strong momentum.
This price rally has also brought the market capitalization of Bitcoin above the figure of $700 for the first time ever in history. A few months ago, a Bloomberg crypto analyst predicted that the flagship cryptocurrency will hit the significant milestone of $1 trillion in market capitalization and will outshine Apple. This bullish prediction seems to be coming true as the first-ranked cryptocurrency is now only $300 billion away from hitting this mark. Looking at the ongoing bullish momentum of the coin, it seems that it will achieve this milestone within the duration of the next two to three months.
On the other hand, the overall cryptocurrency market capitalization has recorded a remarkable achievement by breaking above the mark of $1 trillion. This milestone has occurred for the first time since the first cryptocurrency was developed in the year 2009. The credit goes to Bitcoin and a bullish run.
Meanwhile, the world's second-largest digital currency by market value, Ether (ETH), has also surged above the figure of $1200 as well and is now not far away from breaking its all-time high value.