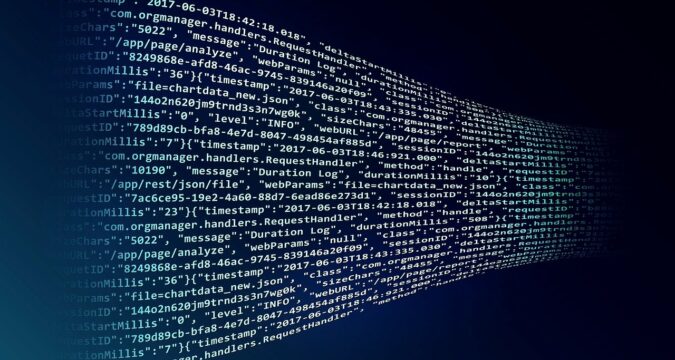 It was just two days ago back on January 8, 2021, when the entire trading community got a huge shock. On Friday, Gold prices took a plunge and now have analysts and economists from the entire world talking. Following the recent plunge, one of the television personalities from CNBC took the liberty of talking about the recent event.
During the show on CNBC, Jim Cramer stated that the fall in the price of one of the most precious metals in commodity trading 'gold', can be attributed to one thing. The fall in the price of gold is due to the recent growth and adoption in the cryptocurrency industry.
In the past couple of years, the cryptocurrency industry has gained mainstream success and recognition. When investment giants and economists were busy talking bad amount cryptocurrencies (especially Bitcoin), the industry was busy increasing its user-base.
By the end of the year 2020, the cryptocurrency industry has gathered so much success that even the countries are now rallying up for it. Even some of the most influential financial investment giants have started investing in cryptocurrencies lately. The year 2020 saw MicroStrategy, MassMutual, and many other financial institutions make investments that have a total worth of more than $1 billion.
As a result of the above, the largest cryptocurrency 'Bitcoin' alongside Ethereum and many more currencies have hit all-time highs. At the time of publishing, Bitcoin (BTC) is sitting at $41k per BTC, and Ethereum (ETH) is sitting at $1.3k per ETH.
Due to the above, the majority of the investors have now started leaving other trading assets and are rallying up towards cryptocurrencies. This is the reason why the most precious metal 'gold' has started losing its ground.
Recently, one of the followers of Cramer on Twitter asked him why gold is not able to acquire gains during the political crisis in the United States. To which Cramer replied that the situation in the United States is not as bad as it has been portrayed so far. However, the United States Dollar has started losing its value but on the other hand, cryptocurrencies are acquiring constant gains. That is why investors are rallying towards the cryptocurrency platform to make investments.
According to the commodity trading reports, gold lost $60 to its value on January 8, 2021. As of now, gold is experiencing a low amount of $1,852.50 per troy ounce. The rates currently being presented have been acquired from New York Mercantile Exchange's Comex division.
In the list of personalities that had their mind changed around cryptocurrencies and especially Bitcoin (BTC), is Jim Cramer. Cramer is the personality that has become a proponent of Bitcoin (BTC) and other cryptocurrencies in the past year.