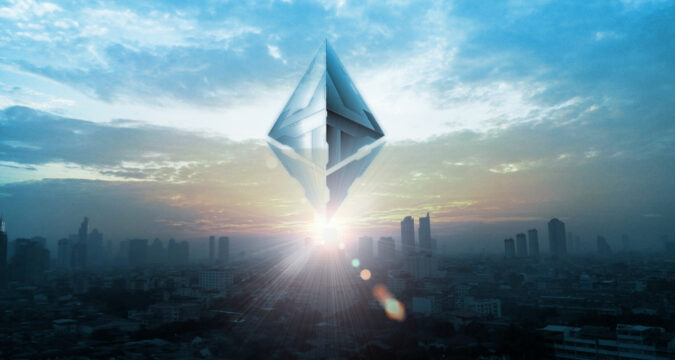 Still, undefeated boxing champ, Floyd Mayweather, attended the Bitcoin Miami Conference 2021 where he made some remarks on which the champ was booed by the public present in the conference. When he took the podium and started off his speech, his speech was instantly disliked by the majority of people as he said that another crypto would also be as good as Bitcoin in a matter of time.
It is a well-known fact that the undisputed legendary boxing champion Floyd Mayweather is fond of cryptocurrencies. His fondness for digital assets is very old and in fact, he owns multiple cryptocurrencies in his investment portfolio. Even in the past, he had been part of an Initial Coin Offering campaign and recently issued his own Non-Fungible Tokens (NFTs).
Keeping in view his fondness for digital assets, Mayweather was invited to attend Miami's Crypto Conference 2021. He was also requested to address the attending audience on the issue of Bitcoin and the overall crypto industry.
During the conference, when Mayweather took the stage, he talked about the changes that have been brought into society through Blockchain technology. He said that Blockchain is a game-changing technology which was set the new ground rules. Now everyone has an equal opportunity and level playing field, thanks to Blockchain, suggested Mayweather.
However, unconsciously Mayweather forgot that the subject of the conference was particularly with regard to Bitcoin. Whatever he had to say was to be with regard to Bitcoin but he continued his speech and discussed both, Bitcoin and Blockchain. Even before the holding of the event, speakers were specifically told to keep their topic material on the given subject. It was also informed prior to the event that discussion over other cryptocurrencies should also be avoided. Yet noticeable, Mayweather was wearing a shirt that also had a message imprinted as "Ethereummax". The message printed on the shirt reflected the upcoming fight between Mayweather and the Youtuber, Logan Paul.
Thereafter, Mayweather said something which nobody in the crowd had expected from him. While discussing Bitcoin, Mayweather stated that there is always room for the number one spot. He said that Bitcoin may be the star of today but in his opinion Bitcoin will be replaced by another cryptocurrency. Upon hearing this, the crowd got angry and started booing the legendary boxer.
However, the booing did not stop the undisputed champion to deliver his full speech. He suggested further that people must use their minds and sit together for launching more cryptocurrencies. At some point in time, somebody else is going to replace Bitcoin and take its place. Looking at the crowd's reaction, Mayweather responded that he is a free citizen and has the right to speak freely without any fear. In the end, he said that with or without crypto, he had been earning billions and he has enough to look after his future needs.