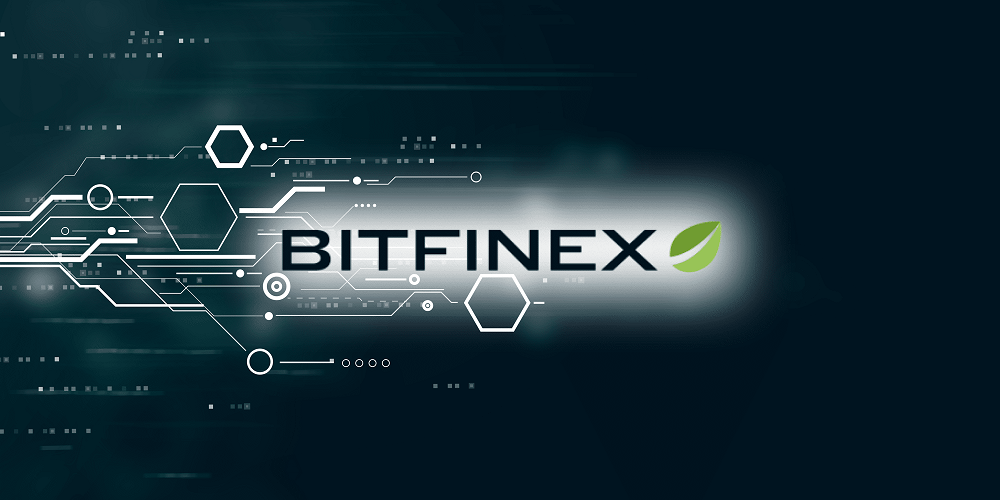 Bitfinex, one of the major cryptocurrency exchanges, has stepped into the lending industry with the launch of a new peer-to-peer (P2P) cryptocurrency lending service. Through the newly-introduced P2P crypto lending platform known as Bitfinex Borrow, the exchange will be offering loans to users. Bitfinex Borrow will provide loans in the Tether (USDT) stablecoin and US Dollar (USD), the native fiat currency of the United States.
As per a blog post, users can borrow US Dollars or Tether by staking their holdings of Bitcoin (BTC) and Ethereum (ETH). Users can get a loan of up to $250,000 through this peer-to-peer lending platform. They can withdraw this loan from the platform or use it for trading it will be up to them. Only those users will be able to use this lending platform or withdraw from it that have undergone the verification process completely and have passed the Know to Your Customer (KYC) policy.
The borrowing interest rates which are present both in fixed as well variable forms will be calculated automatically on the basis of the total amount of digital assets as collateral. The annual percentage of these rates varies from 5.5 percent to 18.25 percent.
Commenting on the launch of this lending platform, the Chief Technology Officer (CTO) at the Bitfinex exchange Paolo Ardoino said that this loan service has been rolled out keeping in view the varying needs of the exchange's "growing user-base". While talking about Bitfinex Borrow further, he said that it is "an intuitive and user-friendly service that will facilitate responsible borrowing, with the taking out of personal and corporate loans from our highly liquid peer-to-peer lending markets."
With the launch of the Bitfinex Borrow lending platform, the exchange might be in competition with other famous cryptocurrency lending services operating in the cryptocurrency loan industry such as Aave and Nexo. Apart from Bitfinex, the world's largest digital currency exchange Binance also rolled out a crypto loan service last year and allowed users to get loans by leveraging their crypto holdings. The cryptocurrency peer-to-peer lending market is likely to hit the $390.5 billion figure by the year 2023.
In addition to launching the Bitfinex Borrow, the cryptocurrency exchange also introduced a trading platform using EOSIO technology. The platform is known as eosfinex.