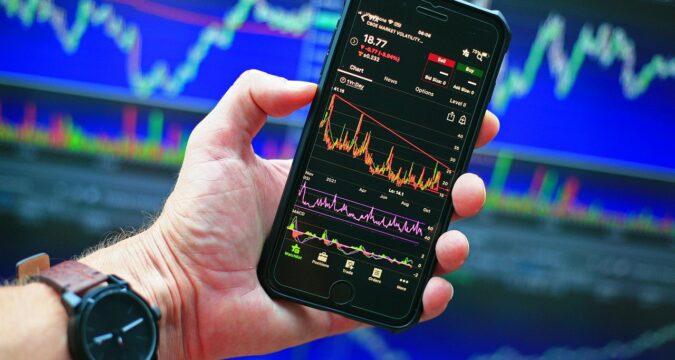 Voyager Digital, a crypto lending platform based in the United States, announced filing for bankruptcy on Wednesday. It has become the latest victim of the extreme market conditions highlighted by the sharp fall in prices that have taken the crypto space by storm.
Crypto lenders in trouble
During the COVID-19 pandemic, crypto lending companies had been booming, as depositors were drawn to the platforms because of the high interest rates they were offering and the easy access to loans that they could not get from traditional banks. However, lenders have been suffering of late because of the slump in the crypto market recently, which includes two major tokens getting wiped out back in May.
The signs of trouble first began when Celsius Network, a prominent crypto lending platform, announced in June that it was hitting a pause on withdrawals and disclosed that it was considering a potential bankruptcy filing and talking to advisers about it. Voyager also joined the fray when it paused withdrawals on its platform this month, as did Singapore-based Vauld.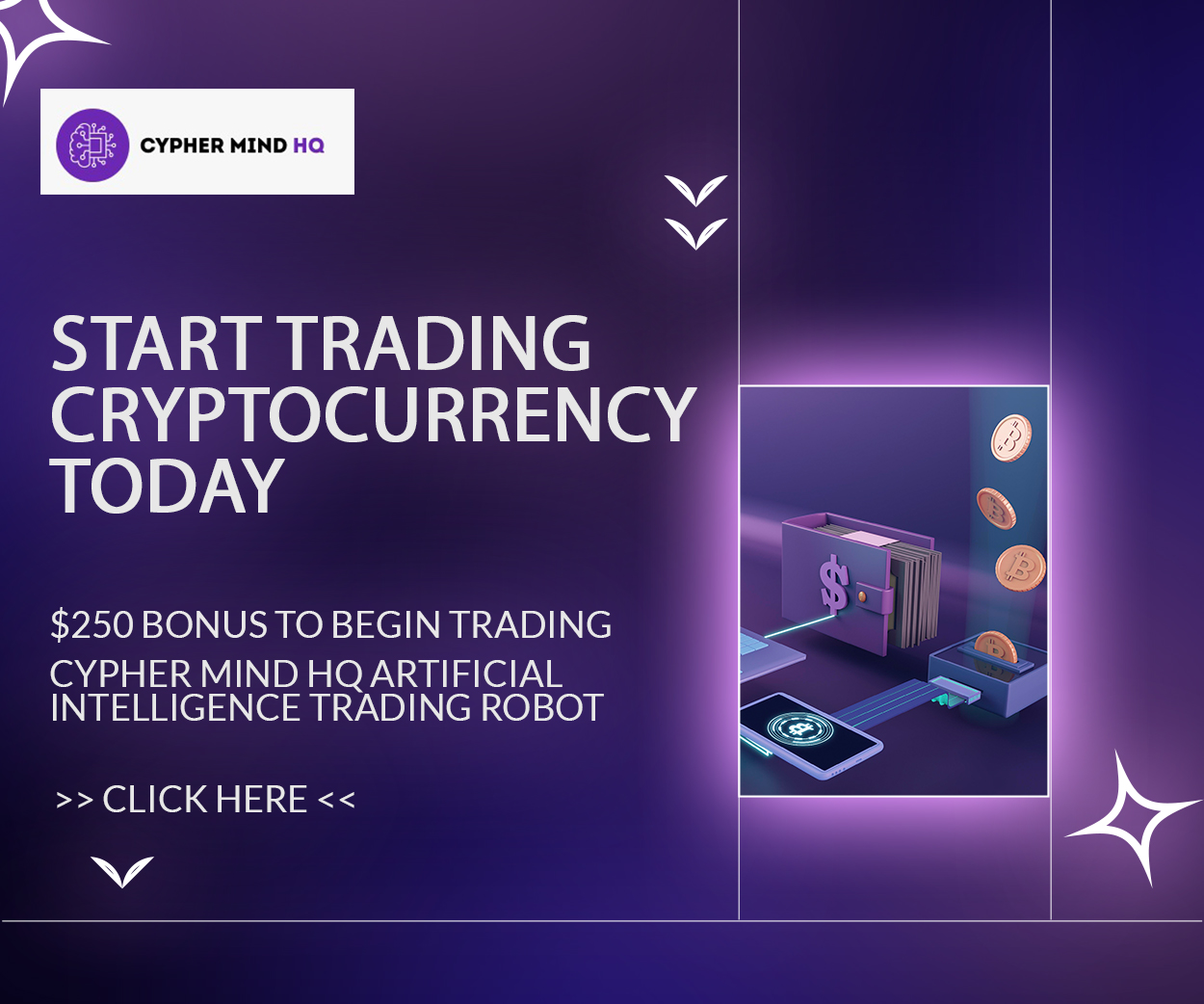 Voyager's issues
Last week, Voyager disclosed that Three Arrows Capital, a crypto hedge fund, had defaulted on its payments on a crypto loan that was valued at $650 million. The hedge fund, which is based in Singapore, had missed its payment deadline. Later that week, news emerged that 3AC had filed for bankruptcy and it became the latest victim to take a hit because of falling crypto prices.
Stephen Ehrlich, the chief executive of Voyager, said that the contagion and volatility in the crypto market in the last couple of months had taken its toll on them. He also said that the default of 3AC on the loan from their subsidiary, Voyager Digital LLC, had driven them to take decisive and deliberate action.
Chapter 11 filing
Voyager is listed in Toronto but based in New Jersey and the company filed for a chapter 11 bankruptcy instead of the chapter 15 bankruptcy that 3AC has filed. At the time of filing, the company's assets were valued between $1 billion and $10 billion, as were its liabilities. The company also has 100,000 creditors.
Last month, Voyager signed an agreement with Alameda Ventures for a line of credit. The trading firm was founded by the chief executive of the FTX crypto exchange, Sam Bankman-Fried. The filing was made with the Bankruptcy Court in New York's Southern District, which showed that Voyager's single-largest creditor was none other than Alameda Ventures and that the company owed it $75 million.
With Chapter 11 bankruptcy, Voyager Digital can remain fully operational and prepare turnaround plans, while all matters of civil litigation are put on hold. On Wednesday, the company said that it had about $110 million of crypto assets and cash in hand. It also asserted that it would continue to pay its employees as per routine and would also offer its customer programs and primary benefits without any disruptions. The CEO said that their goal was to protect their assets and offer their stakeholders maximum value.