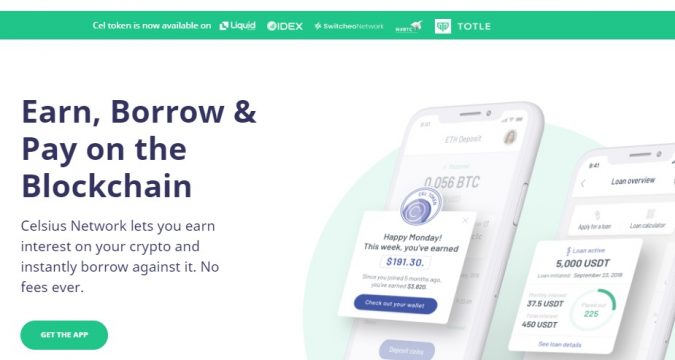 Crypto Lending Platform Celsius Network
Since its launch in August 2018, the cryptocurrency lending service provider Celsius Network has exceeded 50,000 Bitcoin in deposits on its platform as the crypto lender claims in an announcement.
According to the announcement, the crypto lender platform claims that more than 50,000 bitcoins have been deposited on its platform since its launch in 2018 via their app.
WizeCapital Review: WizeCapital.com Review – Trade Anywhere With a Single Login With Wize Capital
Celsius Network 60% growth in 2020
This cryptocurrency lending and borrowing platform continues to record massive growth in the year 2020 as well. The app of Celsius Network currently has more than 100,000 active users and its growth is on pace. Celsius Network has seen an impressive growth of 60% in 2020.
It seems that even the global pandemic could not slow down the growth of the Celsius Network as more and more users are continuously joining the platform. The CEO of the Celsius Network Alex Mashinsky says that despite the Coronavirus pandemic, the network has seen a huge growth in March and April: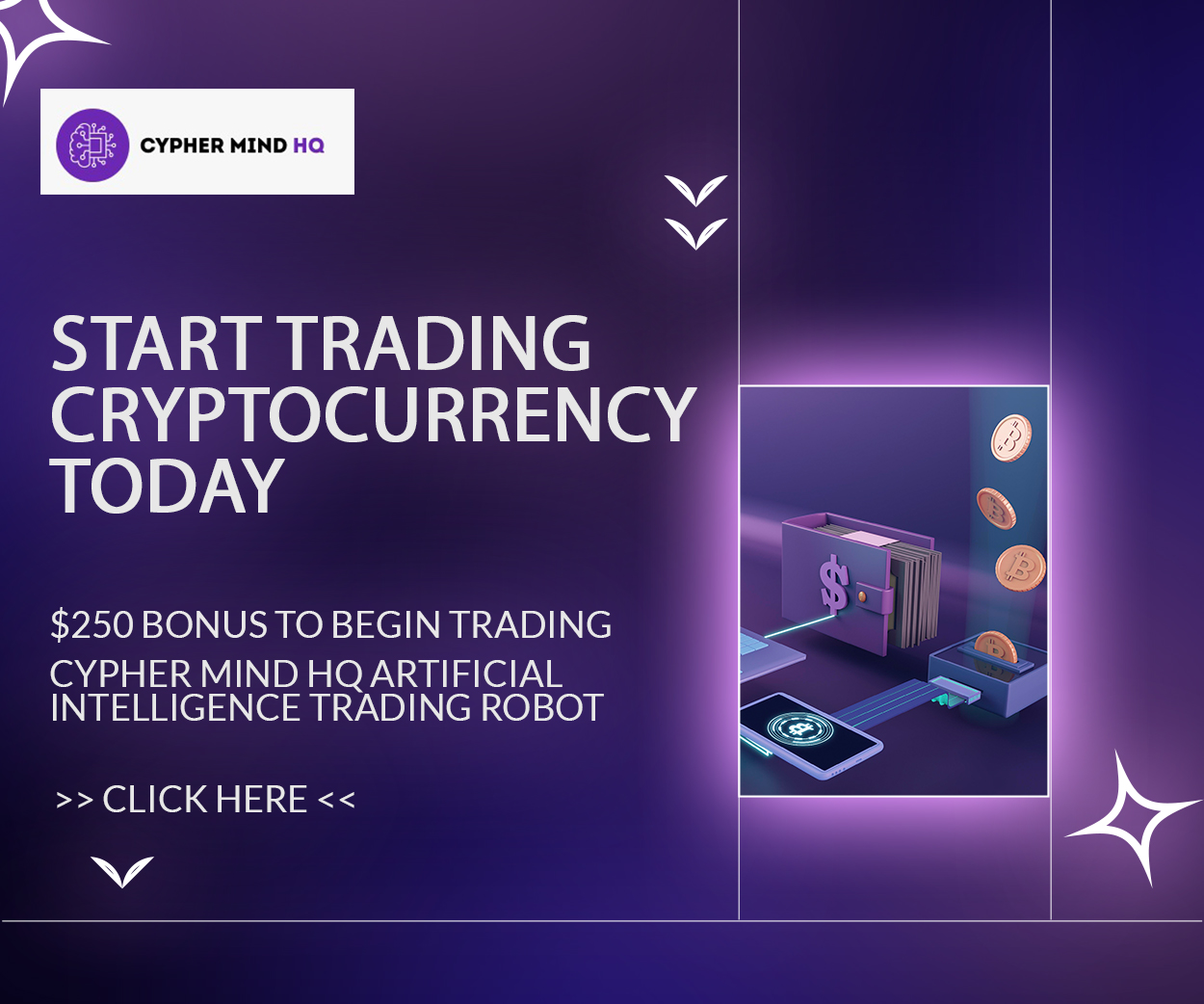 "During these times of instability and uncertainty, the use case for Celsius has never been stronger. Celsius has experienced tremendous growth, accelerating in March and April despite COVID-19." 
According to Mashinsky, the tremendous growth in user base and deposits of the Celsius network is the result of its all-time high app downloads. Mashinsky says that the company treats each and every user equally either they have $10 or $10 million.
The fastest-growing crypto lender
Celsius Network is continuously achieving more success and milestones since its launch. With an amount of $2.2 million in loans, the crypto lending platform made itself the fastest growing crypto lender in August 2019. Reportedly, the Celsius network originated more than $4.25 billion in NOV 2019.
This crypto lending platform has gained more attention from users with the passage of time as it offers interests and loans at the industry's best rates. Also, Celsius Network CEO says that the company always acts in the best interest of its community.