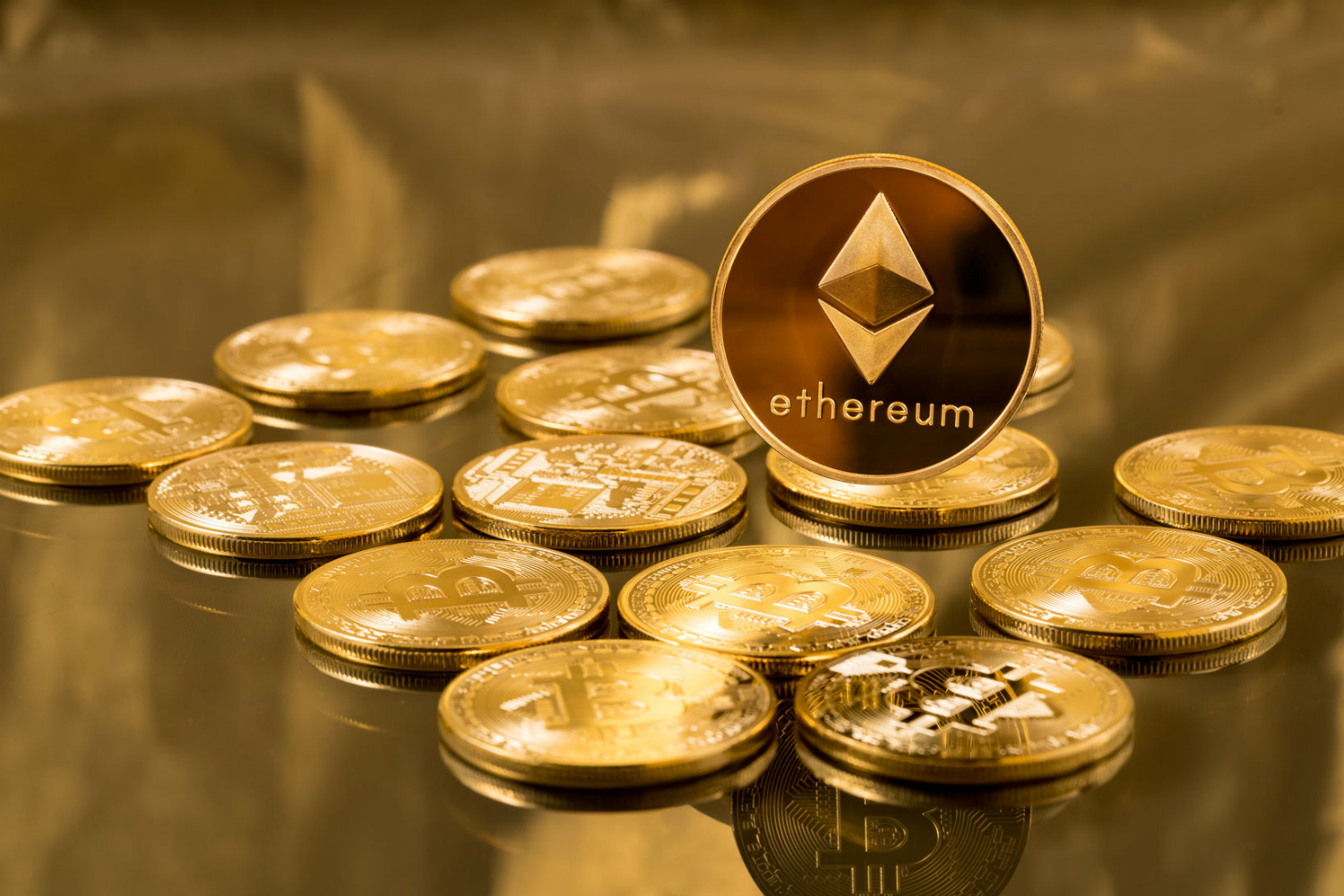 Brazil-based asset management company, Kinea, has made an announcement that the company has made its initial investment into the world's second lead digital coin i.e. Ethereum. The manager of Kinea, Marco Aurelio Freire, that the company had put in a very small portion of its funds because never ever before the company had invested any money into either Ethereum or some other crypto coin.
Kinea, is a company associated with the business of managing traditional assets for the Brazilian as well as foreign investors. It is by far one of the biggest asset management companies in Brazil which is managing funds amounting to US$ 10.2 Billion.
The asset management firm has made an announcement revealing the fact that it had made initial investment in crypto. It was informed that Kinea has invested a small part of its funds into the world's second lead digital coin, which is Ethereum. The firm was of the view that the investment has been made as an exploratory investment to see how it goes on. The announcement of Ethereum investment was made by company's manager namely Marco Aurelio Freire.
According to Freire, the investment was made in the month of August, however, the announcement has been made recently. The manager said that though it was aware of Bitcoin but instead it preferred to go after Ethereum. The reason for this decision was that the company wanted to avoid greater risks which, in the case of Bitcoin, could be enormous. In addition, Freire said that when he compares the two lead digital coins of the world, then always Ethereum comes out to his liking.
Freire said that the digital asset industry is quite a new industry for Kinea. Though the company feels that digital currencies certainly have their place in the world, yet it is better to test them.
However for many, Kinea's decision is quite absurd, particularly when Bitcoin's price is being increased on hourly basis. Even today, Bitcoin has gone past its all-time great value i.e. more than US$ 64,500+.
If Kinea had invested in Bitcoin two months ago, then certainly Kinea would have earned profits exceeding US$ 10,000 against each Bitcoin.