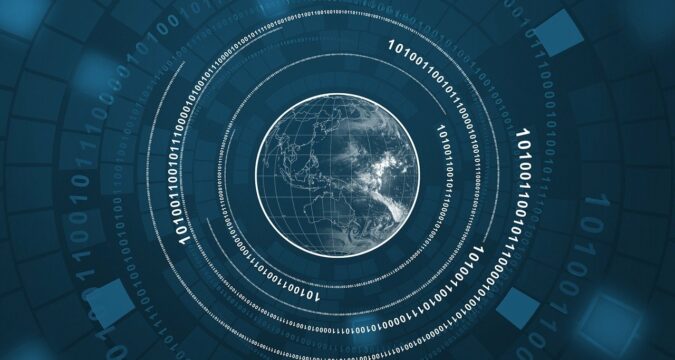 South African Binance decided to delist the country's national currency rand (ZAR) against other currency pairs. Tells that any pending orders/trade transactions relating to ZAR will be reversed automatically and removed as if they never existed. Customers have been asked to immediately take back their ZAR funds as well.
The decision of South African Binance has not only shocked the customers but also left confused the entire South African population. It was found out that the famous crypto trading platform delisted ZAR from trading and also amended currency pairs to exclude ZAR. Most importantly, it wasn't by mistake, but an abrupt act that was deliberately done by the crypto trading platform.
In support of its initiative, Binance told it carries out routine checks and balances to determine which digital assets which are available at the platform. This routine check-up is for ensuring that the assets continue to utilize the highest standards. If any tokenized crypto asset is found below the standard, then such assets are removed automatically as per standard practice and procedure.
The decision of removing ZAR was taken in the same spirit as ZAR was unable to meet the standards. In addition, ZAR's inability to keep up with standards was also seriously affecting currency pairs. This is why the decision was taken as per standard practice and procedure applied by any crypto trading company, said Binance.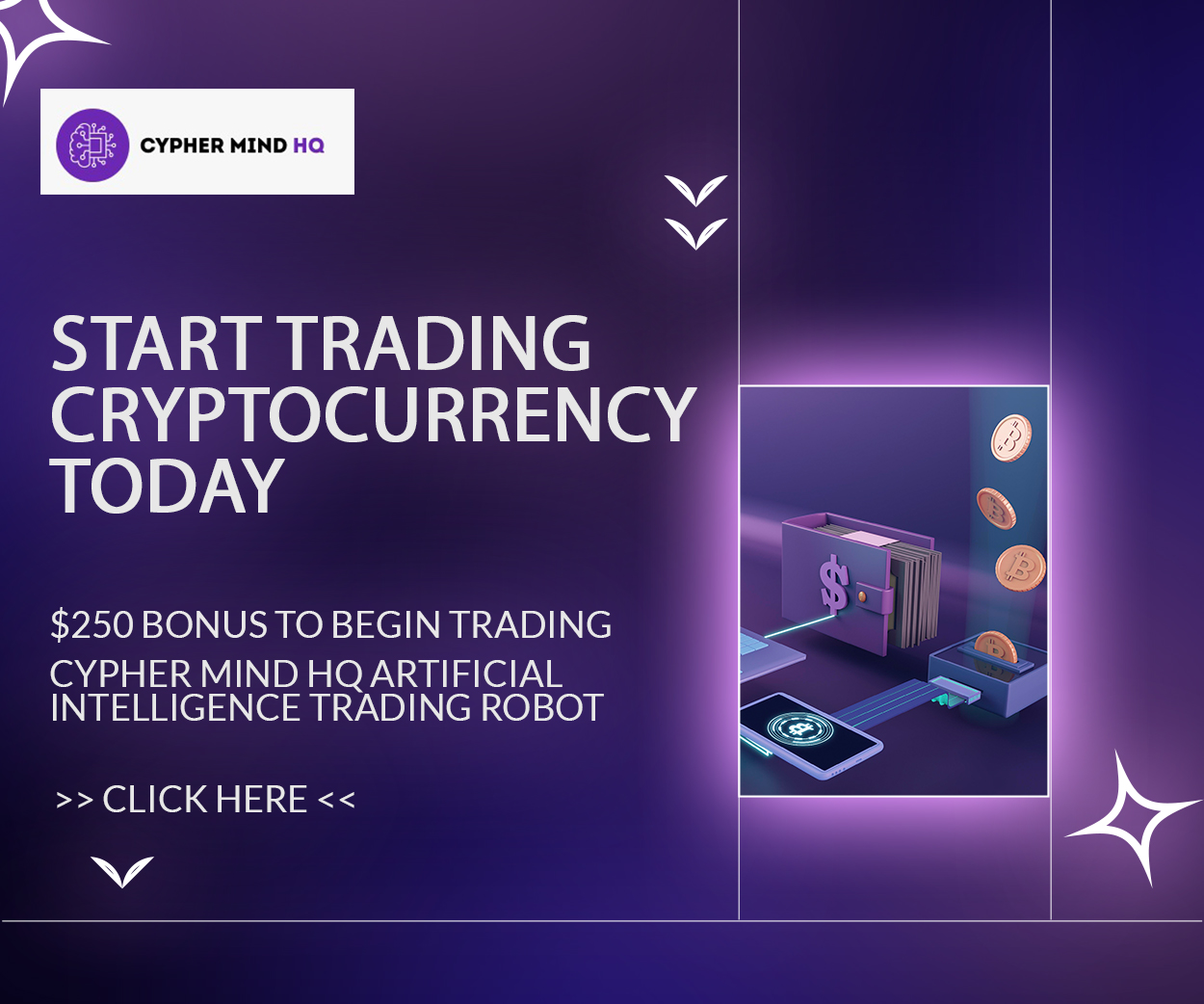 In a written statement Binance told that in accordance with its latest reviews of assets, it has delisted ZAR from currency pairs. Each customer is advised to withdraw their funds if they are in the form of ZAR. As regards pending or ongoing transactions, all transactions will be automatically reversed and removed.
High in demand ZAR included currency pairs were BTC, USDT, ETH, and BNB.
It was further clarified by Binance that delisting of ZAR does not mean the end of trades. Instead, all other assets except for ZAR will remain available for trading, buying and selling, told Binance.
However, nobody is convinced from the reasons elaborated by Binance. They are suggesting that the reasons are doubtful and unsatisfactory. There were also rumors circulating that maybe Binance is going to cause an exit scam.
 Some people took out their grudge against Binance South Africa at the social media platform, Twitter. They claimed that Binance's actions are questionable as it has been acting in contradiction. They claimed that because South Africa has been ranked one amongst the top ten countries in terms of crypto adoption, therefore, action has been taken. However, there is glaring uncertainty from and within Binance South Africa. Even in the past, whenever there was a particular asset not meeting the standard criteria, such an action hasn't been taken ever.
South Africans are alleging that Binance is targeting ZAR deliberately on the basis of ambiguous reasons. They are asking Binance to reverse its decision and restore ZAR forthwith.