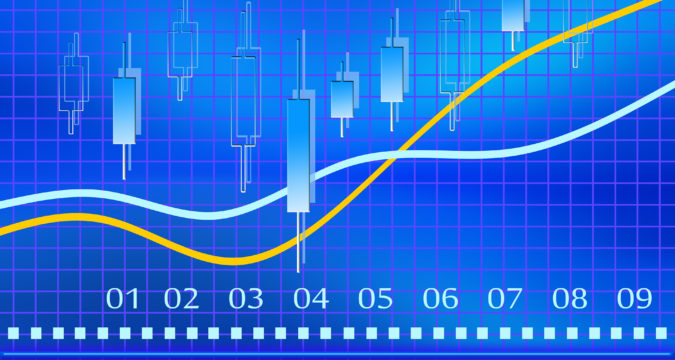 The price of Filecoin has been skyrocketing and has gone up over a value of 530% in just the past month. The real reason why such a huge price hike of Filecoin has been reported is partially due to the boom of FIL mining in China.
Price Spike of Filecoin (FIL)
The price of the Filecoin (FIL) token has gone up by over 530% in the past month, and the crypto asset has surpassed the total market cap of both Litecoin (LTC) and Chainlink (LINK).
Filecoin (FIL) is a crypto token, which is related to the decentralized file-sharing framework of the exact same name from Protocol Labs. The increment in the price of Filecoin (FIL) has reportedly been 165% in the last week and 530% in the last month. Filecoin is now at the ninth spot of the biggest crypto assets by market cap, leapfrogging Litecoin (LTC) and Chainlink (LINK).
So, what might be the factors that are driving this price surge?
The first factor could be the ongoing sustained bullish run of the total crypto market. Another factor could be the recent appearances of Filecoin (FIL) on various news channels and headlines, which has grabbed the attention of the crypto experts and speculators towards the decentralized Dropbox of Filecoin (FIL), also the inclusion of Filecoin (FIL) in the Coinbase listings during December and by the addition of the Filecoin Investment Trust by Grayscale Investments in its list of crypto investment vehicles.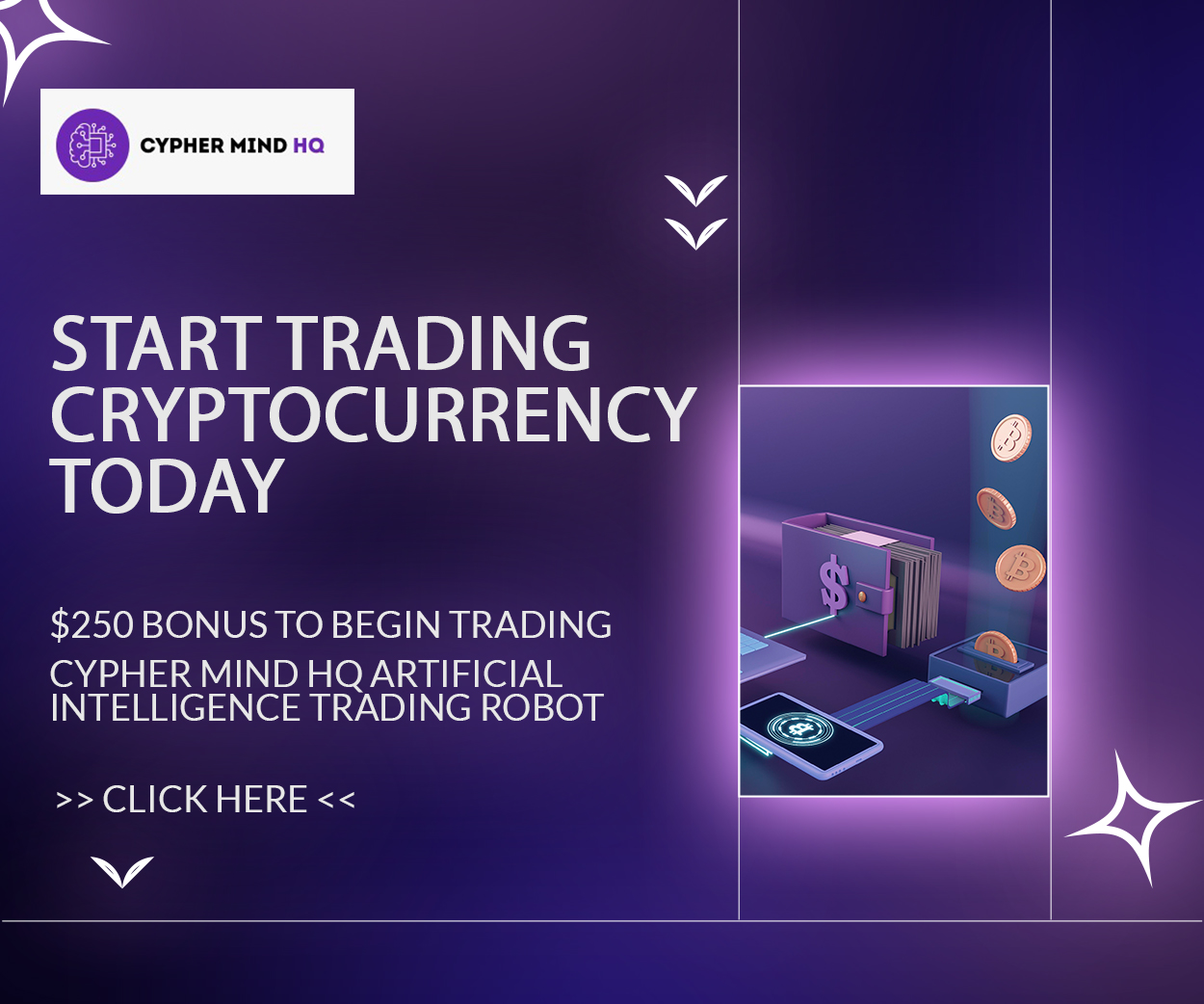 We might get a better understanding regarding the price surge of Filecoin (FIL) if we look at China. The mining of Filecoin (FIL) has been booming in the Chinese market. Huobi is the crypto assets exchange platform, which is used for such activities mostly. The exchange reports the transactional data in the past few days, which suggests that the trading and exchange from Filecoin to the Chinese yuan has been significantly more than the trades made from Bitcoin (BTC) or Ethereum (ETH) into yuan.
Many large-scale Chinese firms, including Xinyuan, which spent $100 million on Filecoin miners, have been getting into the mining of Filecoin. All the retail investors are also hyped about the crypto asset and are making it explode on social networks like WeChat.