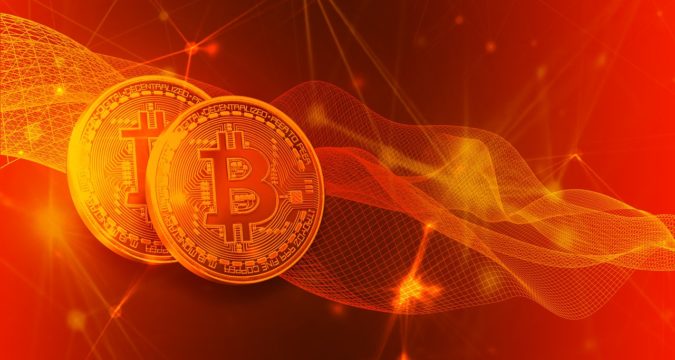 There are many countries where cryptocurrencies and their use is not under any regulation. For example, in most of the countries within the African continent do not have a crypto regulatory framework. People in Africa are conducting crypto businesses on their own while their respective governments are a bit too cautious. The lack of education and ownership is not allowing African governments to bring forth any regulatory framework for cryptocurrencies.
Yet there are many countries of the West where crypto regulation is much of a problem. For example in Latvia crypto business is governed under the Latvian Government. The Latvian Government time and again issues warnings and directions to crypto users and investors.
Most recently the Financial and Capital Market Commission (FCMC) of Latvia has issued a warning to a few individuals within the country. FCMA is an authority established for regulating the financial industry as well as crypto within Latvia.
In the warning, FCMA has pointed out some suspicious transactions which were aimed to commit fraud in the country's crypto space. The warning was published on Monday in which investors have been informed to use cautious approach towards investments. However, FCMS's level of regulation on crypto is lower than what is being applied to capital and financial markets.
Most importantly the issuance of digital assets within Lativa is largely unregulated. Also, there are various exceptions applicable on various kinds of crypto-based investments and contracts. However, for such an investment a person would need to obtain a license from FCMC in advance.
In the warning, the authority has apprised the general public and in particular the users of cryptocurrency. It has been informed that scammers may be using names and images of celebrities, companies, and popular figures on adverts. It also said that these ads take a visitor to an unknown website and persuade him to invest.
FCMC also noted that the crypto investors in Latvia are prone to a high risk of getting scammed. The authority recommended investors that if they may hold up their investments for the time being. But if they want to invest then they should go to a licensed investment brokerage firm or a financial institution. In this way the chances of getting scammed can be avoided, said FCMC.