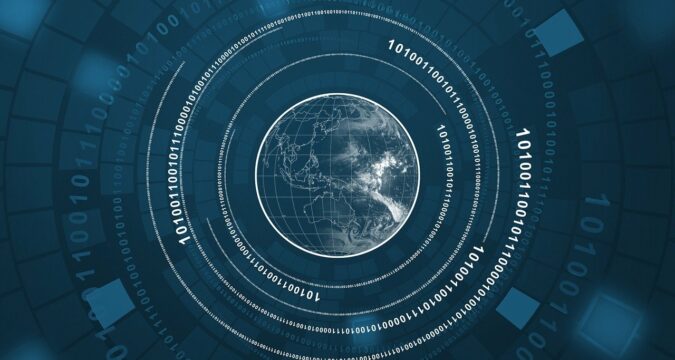 Blockstack is one of the crypto-based platforms that has continuously managed to stay in the news since 2019. The firm made it all the way to the front row when it introduced its native Stacks (STX) token as the initial coin offering (ICO) facility.
It was reported that the firm had worked closely with the Securities and Exchange Commission (SEC) in order to execute their plan in the most effective and regulated way possible.
However, one of the crypto-reporting firms shared its opinion regarding the recent developments at Blockstack. The firm 'Blockstack' recently announced that it is in the process of developing its 2.0 network. It also confirmed that the 2.0 network version will be launched right at the beginning of the year 2021.
Since then, the developing, as well as the testing teams at Blockstack, are constantly keeping its stake-holders and fans in the loop. The firm recently released its legal analysis report that has raised many concerns over the security of its new network.
Some of the crypto-analyzing firms have even shared their concerns and commented on the 2.0 version being developed by Blockstack. One of the firms stated that with the launch of the 2.0 network, Blockstack will become even more decentralized.
The firm stated that once that happens, the Blockstack network will end up leaving the security status and will be in a risky spot. Furthermore, the Blockstack firm will also be rebranding its name to Hiro Systems. Blockstack announced that it will be taking this step to encourage and promote the independence of Stack native tokens.
The CEO of Blockstack informed that they are currently in the process of developing the 2.0 network. Once the new network is tested and fully functional, then the firm will have to send an exit report to the SEC.
The exit report to be sent to SEC will be too intimate to the commission that with the launch of the new network, Blockstack will be exiting the security circle. Once the SEC gives the go, only then the firm can launch its 2.0 framework for the Blockstack network.
However, the CEO of Blockstack 'Muneeb Ali' has stated that there are currently no defined rules and regulations for the transition of a network from security status to non-security status.
Back in 2019, Blockstack had registered its token 'STX' with SEC as a security. It was registered by the SEC under the registration A+. Being registered under the A+ code meant that the firm did not have to be fully compliant with the reporting requirements and full registrations.
It has been revealed where the A+ registration production comes from that the SEC imposes on the online firms. A+ is actually a product that was introduced Obama-era JOBS Act.