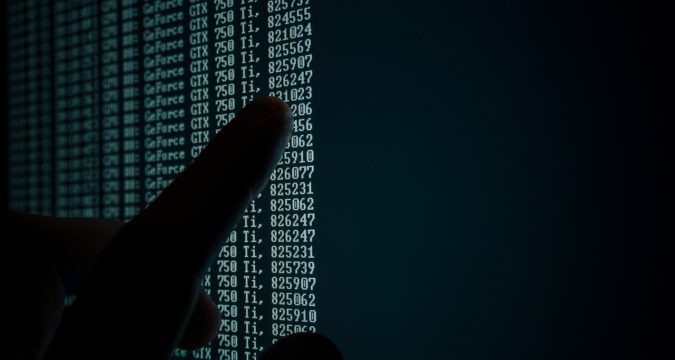 South Korea based crypto trading platform, DBX, opens a crypto trading physical branch office in China. Claims that its Chinese branch is duly certified and registered with the Chinese Authorities though China has exclusively banned all crypto exchanges whether they are local or international. Also claims having acquired the license to render crypto trading services throughout China.
DBX, a South Korea-based crypto trading platform has announced the launching of its branch in China. The company claimed that the Chinese Authorities have already issued a crypto trading services license to the firm. DBX is a part and member of the Korea Blockchain Coordination Association, an association that administers South Korean crypto trading platforms.
DBX's claim was also confirmed by Money Today which reported that the operating license has been acquired by DBX. The license allows DBX to extend its crypto trading services within China.
News of DBX's expansion in China was rather shocking because China has banned local and international crypto trading exchanges within the country. It was revealed that DBX had applied for extending crypto services in China and sought temporary approval from Chinese authorities in 2020. Thereafter the authorities in China gave clean chit to DBX at 2020's end by allowing it to render services on a temporary basis. However, on 5th February (Friday), 2021, Chinese Authorities duly handed over the branch incorporation certificate to DBX.
A spokesperson of DBX announced that the license to operate in China has strengthened mutual coordination between the two countries. He said that permission means a lot to them because the establishment of foreign crypto trading platforms is banned in China.
The spokesperson also informed that DBX will start rendering its crypto trading services in China probably in March. They have named the proposed branch as "Tabi" which will be accessible to Chinese crypto investors and traders.
As part of its future plans, DBX also wishes to expand globally in countries such as the US, Cambodia, Indonesia, and Singapore.
Meanwhile, in China, the past history of crypto is rather more perturbed. Though China has launched its digital Yuan but the method of its mass-adoption was at the cost of banning local/international crypto exchanges. Furthermore, the authorities in China have also run down the crypto mining industry and annulled their licenses.
For the past several months, Chinese Authorities have been clarifying their stance over crypto trading. On the subject, Beijing Arbitration Commission too authored an article that discussed Bitcoin in great detail. It was pointed out in the article that China never imposed a ban on Bitcoin if it was being used as a commodity. It was clarified that the use of Bitcoin other than commodity is exclusively banned.
Acquiring the crypto trading license by a foreign entity to render crypto trading services in China is still quite unclear. It may or may not likely to encourage others to expand their crypto trading arms within China.