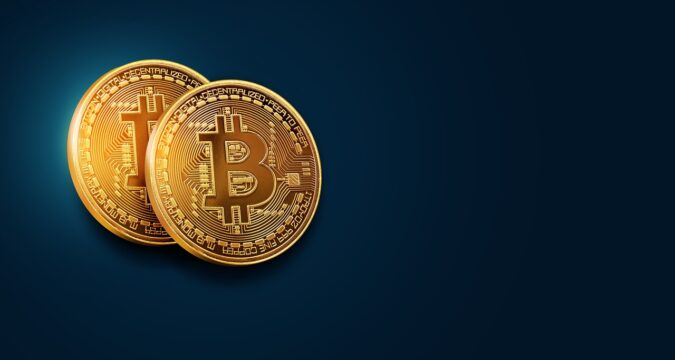 It is quite safe to admit that the adoption of the crypto beast, Bitcoin is well saturated in the financial world. The cryptocurrency is surging upwards on daily basis and is breaking resistance along the way. BTC has seen a new All-Time High (ATH) on February 9, having risen to $48,003.57 before regressing to $47,053.09 and commutatively has gained over 20% in the last 24 hours.
The strong performances and the bullish momentum of BTC for a few months now have been powered by the new trend of institutional investors that are joining the moving ship of Bitcoin. If there is anything that BTC lacked over the years in the financial market and the space at large, it is the lack of trust of the big whale – Institutions, controlling the market.
The change became obvious as that seems to have changed now as there are huge institutions in their millions that are boarding and buying Bitcoin with all hopes high that they will secure a rewarding return in the future or even using it as a store of value.
Institutions like Grayscale, Jack Dorsey's Square Inc, MicroStrategy, and now the giant Tesla owned by the current wealthiest man in the world has contributed greatly to the influx of the BTC Market based on the institutional contribution, having purchase BTC with the funds of their shareholders.
In total, MicroStrategy has spent a sum of $1.57 billion on purchasing BTC and with the current status of the market, the value is almost doubled.
The Co-founder of Heisenberg Capital and a Bitcoin pioneer, Max Keiser, has revealed that the next corporate buyer of Bitcoin is an American business mogul, millionaire, investor and the co-founder of Oracle, Larry Ellison.
The recent surge in the BTC market has been named after the Tesla and Elon Musk's purchase of Bitcoin of about $1.5 Billion. The crypto rose to over $47,000 mark in just an hour that the news of the purchase hits the market.
In its early stage of adoption, Musk was not a supporter of BTC but has turned out to have endorsed the coin multiple times even on his personal Twitter account.
According to Max, Larry Ellison is another man to follow Musk's footstep of corporate purchase of BTC adding it to the balance sheet of their respective company. The duo reportedly met in Hawaii last December and rumor has it that the meeting is quite a business one. Reports then posited that in this year, over $25 Billion of institutional funds will enter the Bitcoin market.