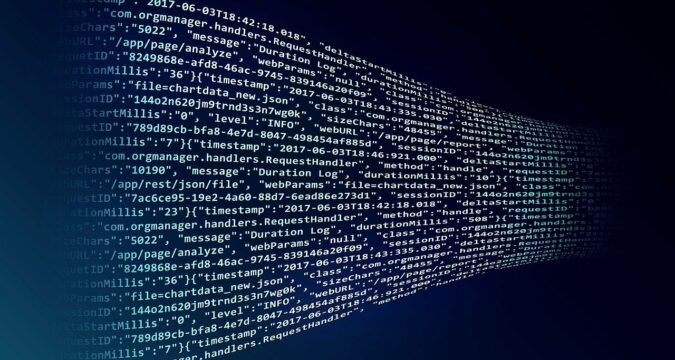 The incumbent Estonian Government has decided to work on a plan which encourages the tightening of rules and requirements relating to the issuance of mandatory licenses for crypto trading platforms. In order to prevent high-profile scandals involving money laundering such as "Danske Bank", the Estonian Finance Ministry has urged Federal Government to keep the nut tight while ensuring KYC and AML policies.
It seems that there isn't any change in the Estonian Government's policy regarding crypto space existing in the country. The earlier Government has recently been overthrown and the incumbent Government has taken over the charge of the country's administration. However, the current Finance Ministry has decided to work upon the policies concerning cryptocurrencies, which were implemented by the ousted government.
ERR News, a local Estonian news outlet, confirmed that Finance Ministry has not re-considered past regulations and rules regarding digital assets. The prevailing crypto laws are the same which were prepared and implemented upon by former Estonian Premier, JuriRatas.
A few years back Estonia was thought to be a rather crypto-friendly state, in particular under TaaviRoivas's regime. Under Roivas's administration, there were 1,300 plus licenses issued to crypto exchanges that wanted to render crypto trading services within the country. However, the circumstances changed when JuriRatas took over the reins of powers and became the new Estonian premier. But Ratas resigned in January 2021 when he faced a loan scandal and the charge has now been overtaken by Kaja Kallas.
Ratas revoked more than a thousand licenses of well-renowned local crypto trading platforms, which represented at least 70% of crypto businesses. However, Ratas clarified at the time that his intention was not to bring upon any hardships on legitimate businesses. He pointed out that US$ 220 Billion worth of funds belonging to the state were laundered in money laundering. He said that steps have been taken in order to mitigate money laundering activities.
The prevailing Estonian laws necessitate upon Financial Supervisory Authority (FSA) to look into the affairs of the Estonian crypto space. Before FSA, Financial Intelligence Unit (FIU) was in charge of overseeing the Estonian digital industry at the national level. FIA was the one that earlier was responsible for issuing and revoking crypto trading licenses.
As per the latest data, 381 crypto trading platforms have been asked to seek fresh licenses for the resumption of their crypto services. An Advisor to the Estonian Finance Ministry suggested that they do not wish to shut down crypto exchanges.
But the advisor has specifically informed that they won't allow crypto exchanges to grow everywhere like mushrooms. Only those will be permitted to render crypto services which will ensure strict adherence to KYC and Anti-Money Laundering policies. Nobody will be allowed to promote and encourage money laundering and loot Estonian funds, said Advisor to Finance Ministry.