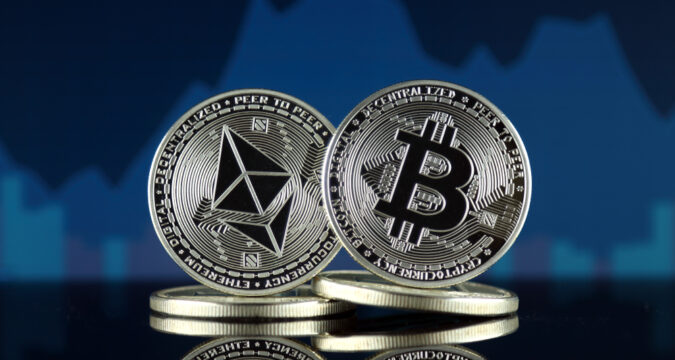 Apparent upsurge came in the digital economy sector which led to a significant increase in the prices of several digital coins, including Bitcoin, Ethereum and XRP. However, ADA hailed as the top performer during the upsurge.
A sudden spike took over the digital economy sector on Monday, May 30, 2022 which resulted in significant increase in the value of top 20 digital assets. The most prominent price increase came for Bitcoin which took its price over US$ 31,800 from US$ 30,000+. The situation either similar with almost every digital coin among the lead 20 crypto assets.
The second major increase after Bitcoin was witnessed by ETH. Because of the significant sudden increase, ETH got to see its value surpassing US$ 1,920 per coin.
Bitcoin Surge
It took a very long time for Bitcoin to make a formidable leap to a maximum of US$ 31,800 price range. However, the trading day ended with Bitcoin losing some gains and settling at a price of US$ 30,500. Luckily today Bitcoin seen back in action as it gradually moved upward and secured its increased value back.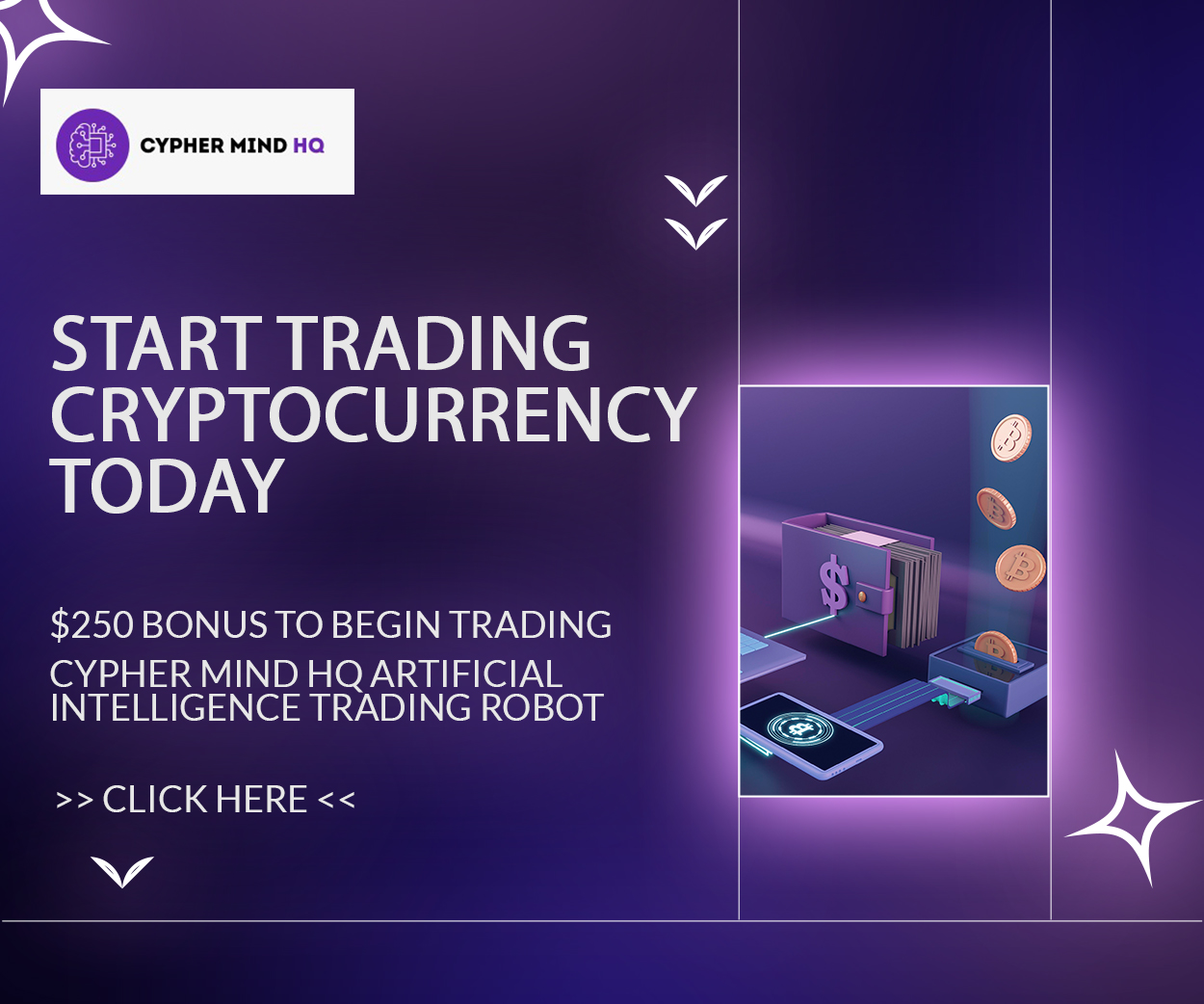 According to Bitcoin experts, they are considering the price range of US$ 32,500 as the next crucial resistance point for Bitcoin. If Bitcoin manages to push above that resistance level gracefully then US$ 33,200 plus is expected to be the milestone price for Bitcoin.
For this to happen, it is crucial that not only Bitcoin's but also the entire digital economy remains bullish for some time. Otherwise, short-term bullish ends pushing the price back even below its prior-bull range.
Ethereum Price Increase
Both the two lead digital coins i.e. Bitcoin and Ethereum got the chance to see some commendable gains after a long due. Ethereum successfully gone past the resistance level of US$ 1,920 and even surpassed above the price threshold of US$ 2,085. Ethereum market remains bullish even at this time which is a positive sign resulting in further increase in the value.
Other Digital Coins' Situation
Currently the entire digital currency market is witnessing a bullish. The gains were not limited to Bitcoin and Ethereum only. In fact all the digital coins, especially the ones which are part of lead 20 crypto assets, saw major gains.
For instance, commendable gains were seen by ADA (i.e. Cardano) which rallied over a price range of US$ 0.52. It is now moving towards its crucial price range which is estimated at US$ 0.60. Other top gainers included Binance's BNB, Solana, DOGE, XRP etc.
However, in between BNB, Solana, DOGE, XRP and ADA, the top performer came out to be ADA. Bullish for ADA is suggesting that its value will continue to go by an average of 22 to 26% throughout the day.