As Central Bank Digital Currencies (CBDC) are becoming exceedingly popular, numerous countries such as Thailand, China, Hong Kong and South Korea have all become involved in this new form of currency. Following their example, Japan looks all set to launch its own CBDC soon, as they gear up to conduct tests on its central bank digital currency (CBDC) known as the Yen.
Japan revs up for the digital currency race
There has been some debate regarding whether Japan actually needs a digital Yen at this time, since their economy seems to be doing rather well without it. Still, this has not deterred investors, who have called for the implementation of CBDC in order to keep up with the times and the competition from other countries.
Haruhiko Kuroda, governor of the Bank of Japan, stated that he does not feel it would be appropriate for a country to implement a CBDC system only when the need to take such an action would arise, as this would hamper the quality of such an endeavour. He went on to say that if Japan is serious about CBDC, then they should strive to implement it properly and timely, and not leave it to the last minute. This would certainly be wise, as setting up an efficient as well as adaptable settlement and payment system relating to crypto and digital currency takes plenty of time, effort and consistency.
Japan moves forward with digital Yen tests as CBDCs gain momentum in Asia
As Japan readies itself for the possible inclusion of a digital Yen, CBDCs themselves are enjoying considerable success in Asia as a whole. We have already mentioned how countries such as China and Thailand are getting involved in this, and so this kind of system might just make its way to other parts of the world as well soon.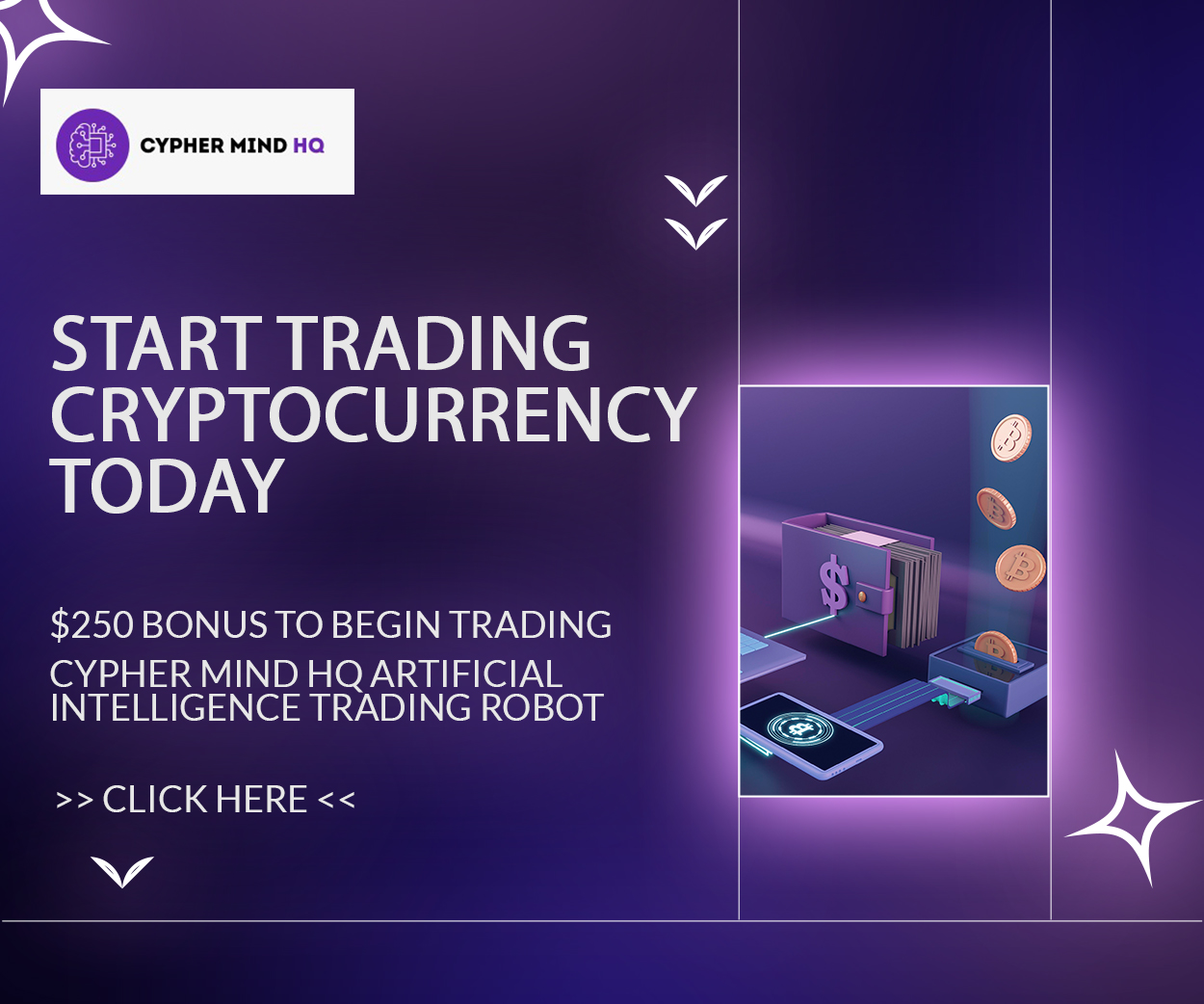 However, Japan is still very much in the testing phase, and it will take a while before they are both ready and comfortable enough to successfully implement a digital currency into their economy. To this end, they will continue to run experiments on distribution, issuance and redemption for their CBDC payment and transaction instruments for now.