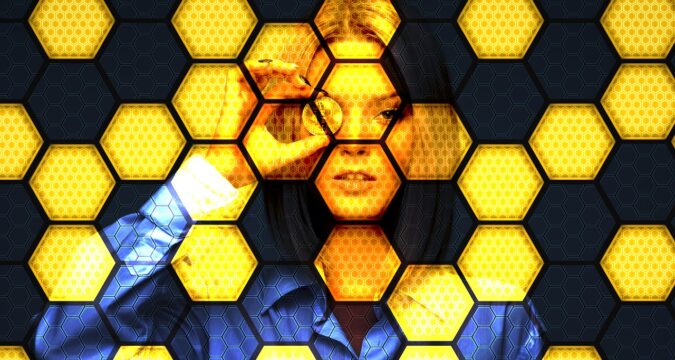 Funds to the tune of US$ 750,000 have been pumped by Stellar Development Foundation in the Nigerian crypto space. Liquidity has been provided to Nigerian crypto remittance platform called Cowrie in an effort to expand Stellar's business operations within under-developed crypto markets.
 A non-profit based organization was established in the year 2014 under the name and style of Stellar Development Foundation. The purpose of the company was to expand its non-profit derivatives throughout the world in the fields of technical and finance. In particular, the aim of the company to lend support and assistance to under-developed countries in the African and Asian regions.
It has been announced by Stellar Development Foundation (SDF) that it had injected US$ 750,000 as investment in Nigeria. Stellar told that the investment has been aimed to help and support Cowrie – a Nigerian crypto remittance platform.
SDF, which in itself is a non-profit based organization, has provided liquidity to Cowrie through one of its company namely Enterprise Fund. The funds will be utilized by Cowrie in return for expanding business arms of SDF within the Nigeria. Furthermore, SDF has informed that it will soon be providing funds to other countries in the African region for the same purposes. Mostly the funds will be provided to those countries which are under-developed and most of people rely on crypto transactions.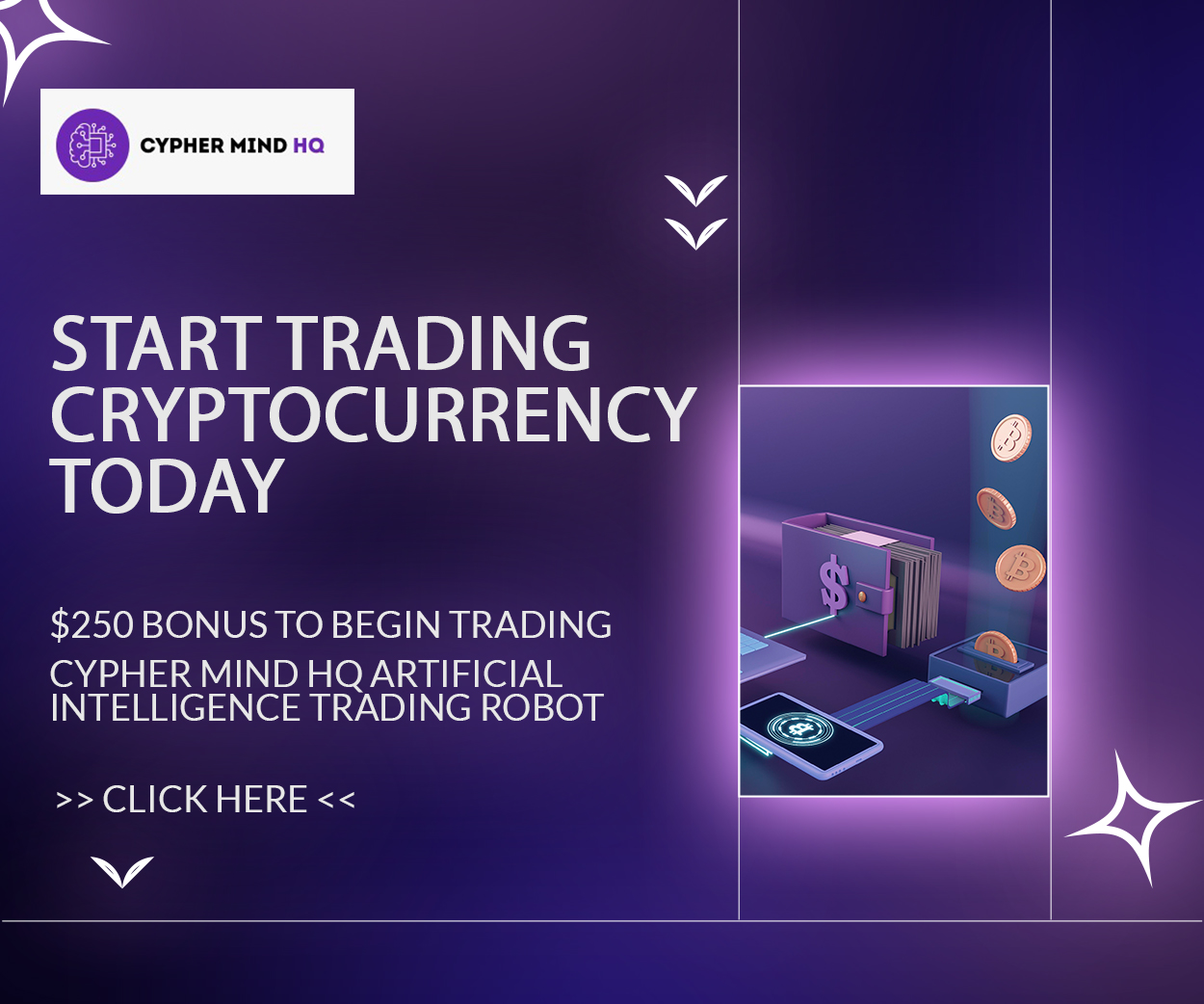 Throughout the African region foreign remittance through the use of cryptocurrencies is quite normal. Amongst the African countries, Nigeria is ranked at number 1 in the use of cryptocurrencies. There are a large number of investors as well as receivers and senders of funds through cryptocurrencies in Nigeria.
With this funding, Cowrie will be able to power its crypto remittance platform. Furthermore, the company will enable large number of Nigerians to send funds to their loved funds residing/working in other parts of the world. They can go to any Cowrie centre, convert their local money into cryptocurrency of their choice.
Similarly, the local currency can also be converted into a tokenized type of crypto known as NGNT. These NGNTs can be bought against the Nigerian national currency. Funds sent through NGNTs are required to be transferred into a bank account. NGNTs were initially launched in 2018 and since then the Nigerians have carried out transactions of approximately 27 Million US Dollars. All of these 27 Million dollar transactions were done through the crypto remittance platform of Cowrie.
Apparently, the group of crypto users in Nigeria is growing rapidly. However, the Nigerian Government had lately directed local banks to depart from crypto facilitation. Resultantly, following the directions, the banks immediately shut down bank accounts held by several local crypto trading platforms. But Cowrie's operations were exception and the company continued its operations with a temporary halt.