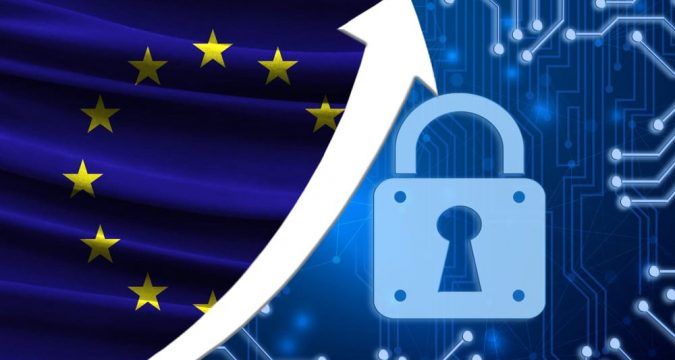 After the libra's announcement by Facebook, it has influenced various governments to focus more on digital money using blockchain technology. The head of the blockchain at the European Commission (EC) talks about the benefits and challenges in implementing the blockchain. He expresses these views while giving an interview to the Financial Times's banking new agency, The Banker.
Pēteris Zilgalvis supervises digital technology and blockchain at European Commission. In his interview, published on April 3, he solely talks about the advantages of distributed ledger technology (DLT) and what difficulties it is facing in practical application.
Excellent Technology for Collaboration
Zilgalvis unfolds the fact that the data sharing will become easy and simple when deploying the ledger technology, thus enabling different stakeholders to integrate and collaborate efficiently.
He said:
''We think that it presents an excellent technology for situations where different stakeholders need to collaborate but, due to competition or legal reasons, they do not want to or are unable to share a single database.''
According to him, DLT technology, however, is not ''the solution for everything'' but it can revolutionize somethings better than ever, such as regulatory reporting, document certification, and elf-sovereign identities.
In sharing data between the member countries of Europe, DLT can assist in maintaining the collaboration efficiently as Zilgalvis calls it "30% to 80% more efficient."
Need Governance's Aid for Blockchain Implementation
Blockchain will take its practical shape in shaping the European Countries to integrate via a decentralized network if it will back by governance, as political aid is very crucial. ''The biggest challenge is governance. The best use cases for blockchain are where it is not one enterprise or entity but many. Thus, governance is important,'' he also explained in the interview.
Zilgalvis further explains that there is no strict prohibition on cryptocurrency as the regulatory bodies regulate digital currency as normal currency. He said:
''We haven't made any moves to prohibit anything, which stands against the stereotype of 'if it moves, Europe regulates it.''
The European Central Bank has already planning to roll out ''digital Euro'' as a replacement for cryptocurrency.'' Obviously for the EC, and the EBSI initiative, it would be easiest for us to use the euro in our blockchain infrastructure rather than another digital currency or cryptocurrency,'' he said.