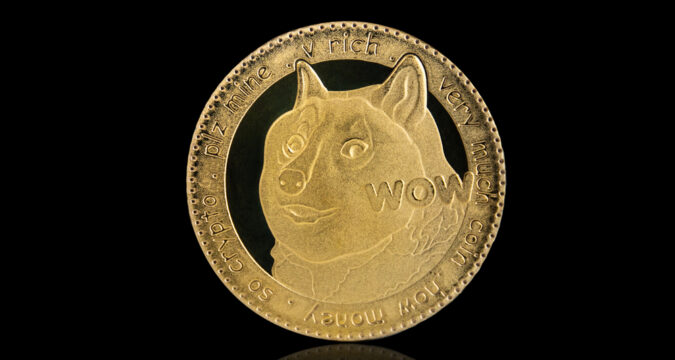 Drastic actions have been taken in Thailand against crypto by the Securities & Exchange Commission (SEC) under the newly adopted rules and regulations. Several kinds of digital assets which include the famous meme coin, NFTs, or even the fan coins have been completely banned for trading at local crypto trading platforms.
A new set of rules and regulations regarding crypto and crypto trade platforms were drafted in Thailand. The draft of the rules was duly prepared by the Securities & Exchange Commission of Thailand (SEC).
SEC has told last week that the new rules have been duly approved by the Board of Directors of SEC. Now the implementation of the new has been taking place in the country, said SEC. Ruenvadee Suwanmongkol, who is the Secretary-General of SEC told that a meeting of the Board took place on 9th June 2021. In this meeting, the Board vides Board Resolution endorsed Notification No.18/2564.
Under the newly formed rules and regulations, any and all crypto trading platforms in Thailand have been warned against crypto trading. They have been asked to immediately cease and desist from rendering any sale, trade, or exchange services with regard to crypto. It was specifically told by SEC to these exchanges that they cannot trade in certain types of digital assets. For instance, the globally famous meme coin, Doge, non-fungible tokens (NFTs), or even the fan tokens are banned from trading.
The authority also suggested that Doge has no motive behind its objectivity or purpose nor it has any intrinsic value. With regard to NFTs, the authority was of the view that it has to be seen whether they are crypto or securities. However, in either case, until NFTs case is under consideration yet it would be wise to restrict their trade as well. In addition, SEC said that fan tokens are for certain people but since they are alleged "crypto", therefore they too are banned.
Within this ban, SEC also completely banned tokenized forms of crypto which are usually used for transactions at blockchain. Even those tokens that are either issued by private individuals or by crypto exchanges have also been banned.
It is to be noted that while banning meme coins, SEC did not disclose as to which particular crypto it was talking about. However, for the time being, there are only two meme coins that are globally popular. For instance, SHIB and DOGE are two meme coins that may have been referred to by the SEC.
SEC warned that in case any exchange issues its own coin, then such a coin would require to be registered with SEC. Similarly, the requirement of getting approved white papers prior to the launching of the coin would be a must condition. In the end, all crypto exchanges and crypto investors have been advised to ensure full compliance with the new rules and regulations.