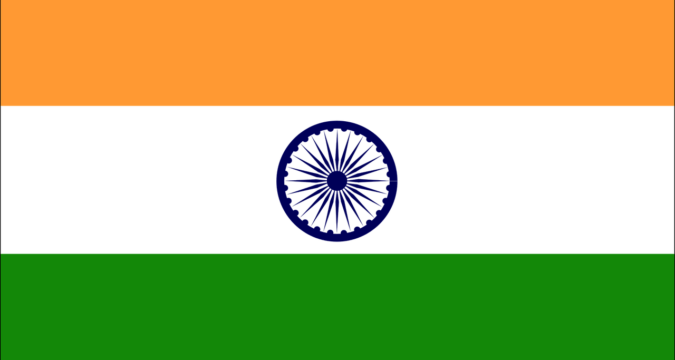 A Mumbai-based drug dealer named Kakarand Pardeed Adivirkar had been arrested by the Indian Narcotics Control Bureau (NCB). Bureau thinks that the drug dealer was a member of WazirX – India's biggest and most popular crypto trading platform. NCB through an email message had enquired from WazirX whether they knew of him and whether WazirX was complying with the KYC Policy.
WazirX has been undergoing scrutiny by two different authorities of the Indian law enforcement agencies. Firstly, it was the Police who was conducting an inquiry against the Chinese crypto mafia who were looting Indians in crypto gambling. Now the NCB has reached out to the most popular Indian crypto trading firm.
It has been reported that a drug dealer named Makarand Pardeed Advirkar, who is a Mumbai-based citizen, has been arrested by NCB. Upon his arrest, the Bureau found out that the drug dealer has his criminal name as well which is "Crypto King". The so-called crypto king was at his temporary home in Malad when the Bureau raided his house and arrested him on the spot. He was then found in possession of 20 LSD blots, a highly potent drug that is banned in India.
The Bureau alleged that the Crypto King was selling the illegal drugs to elite class kids who were drug addicts. Since the drug is infamous for changing the mood of the user quickly. This is why in the rich society of India, this is a very popular type of drug. However, NCB on the basis of some leads believed that the drug dealer was either member of WazirX or had connections with the firm. It was reported that the drug dealer was importing drugs from the European countries into India. For settling the payments, he was using cryptocurrencies such as Bitcoin.
It was informed by Bureau that Crypto King had his name registered with the Dark Net. At Dark Net, he was a member of the notorious marketplace which is notorious for selling and delivering banned drugs anywhere. If the delivery was to be made outside Europe then the marketplace demands extra money from the purchaser. This Crypto King was paying Dark Net in Bitcoins and against payment, he was able to ensure delivery of goods into India.
According to the leads found by NCB, the Bureau believed that the Crypto King was part of WazirX and could be its member. Thereafter, the Bureau wrote an email message to the CEO of WazirX and asked him if he knew about the drug dealer. The Bureau further asked whether the firm was complying with the international policy i.e. KYC.
WazirX then responded back to the Bureau and informed that the drug dealer is not associated with them either as a customer or by any means. The firm also re-affirmed that it has been complying with the KYC policy and therefore each and every customer is known to them.