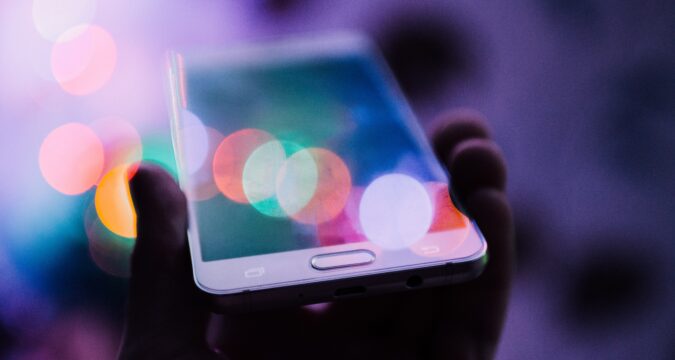 Michael Burry, is known as the Big Short investor for shorting the mortgage bond market of 2007. He is warning retailed investors that they can expect losses. As per him, the losses are as huge as the size of countries if the prices of meme-based stocks and cryptocurrencies fall any further.
Burry warned retail investors and traders that they can expect a mother of all crashes on his Twitter if the market value continues to drop. He stated his concern in a series of tweets that he sent out earlier this week.
During the mortgage crisis that started in 2007 and ended in 2010, Burry was the first person to act upon the crisis. He was able to foresee the crisis and planned to make profits from it. His unbelievable tactic to produce profits through the trying financial times was documented in the hit book-turned-movie "The Big Short".
He further stated in his series of tweets that the main street of the crypto markets and all other markets in the industry will face a loss. The losses would be the size of countries if the meme-stocks fall from their value of billions and if the crypto-market falls from its position of trillions.
While Burry has made admirable profits from the industry, he also made the mistake of taking a strong stance on the video-game retailer GameStop in 2019. The market value of the stock has seen a sharp rally and a drop in value which was driven by retail investors. Burry had sold his entire stake of GameStop in 2020 just before the market value of the stock surged over 3000% after a Reddit-backed rally took place.
A short position against Tesla which was worth more than half a billion USD was reported by the Scion Asset Management under Burry. Tesla relied on regulatory credits to bring in huge returns which according to Burry is a red flag.
Many other active investors have been warning the general public about an upcoming crash that will be the largest in the world's history. For instance, Robert Kiyosaki, who is the author of the bestselling book "Rich Dad Poor Dad" also believes that a major crash is upon the financial market.