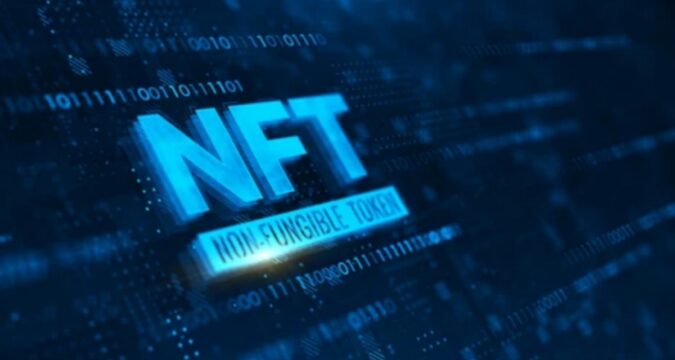 Media mogul Rupert Murdoch's Fox Corp. has recently announced the formation of a fund amounting to $100 million for Blockchain Creative Labs, an NFT (non-fungible token) firm. This fund had been generated for the purposes of digital goods, assets and NFT content.
Fox Corp. is a mass media company owned by Rupert Murdoch. The formation of Blockchain Creative Labs is part of a new initiative towards embracing NFTs, for which the aforementioned fund had been created.
Opportunities to grow shall be recognized
Fox representatives had stated that the fund should be utilized to support advertising partners, IP owners and content creators in an effort to establish solutions based on the blockchain computer ecosystem (end-to-end) for the purposes of constructing, launching, managing and finally selling NFT content as well as experiences. Fungible tokens will also be made available, along with various digital goods.
Moreover, Blockchain Creative Labs shall also be paying close attention to potential opportunities for growth, which may make themselves known in the near future as the NFT space is always evolving. Additionally, Film Roman's former COO and President, Scott Greenberg, has been put in charge of Blockchain Creative Labs as its new CEO. His job is to oversee all of the different activities and progress related to the unit, as well as the abovementioned new content fund.
Blockchain Creative Labs to have all kinds of content
Greenberg had stated that FOX, along with Bento Box (Blockchain Creative Labs' partner and a firm for which Green is the co-founder), is excited to come together to present exciting and new offerings for the digital goods and NFT marketplace. It had also been reported back in May that Blockchain Creative Labs shall be managing dedicated marketplaces for all of the various shows that have partnered up with the firm. These marketplaces shall have all kinds of content, including but not limited to NFTs, which depict background artwork and characters, different GIFs, as well as tokens that can unlock social experiences that are exclusive to the dedicated fanbase.
As of now, we do not know which specific animated series shall be receiving NFTs through Blockchain Creative Labs, but we are aware of the speculation which suggests that a Bento Box-produced series may be greenlit now that Greenberg is currently overseeing both of the firms. Needless to say, this is an exciting time for FOX and all of its partners, as well as the NFT marketplace and community in general.