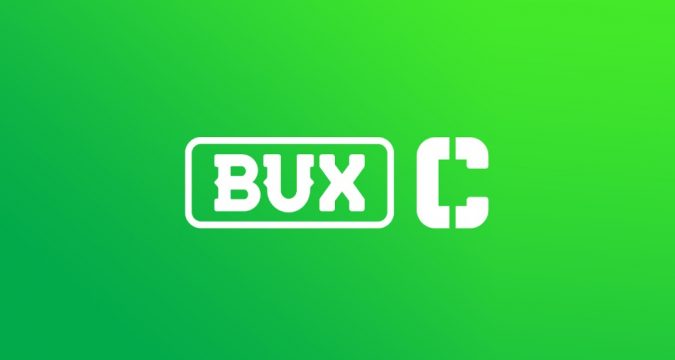 Brokerage platform BUX has announced that it has launched cryptocurrency trading after it acquired a trading platform, reports suggest. In an official statement released on April 8 by the Amsterdam based company, it announced that it has flagged off BUX crypto. On this platform, users can enjoy trading in their personal digital assets. They also added that the platform promises to offer a zero limited time and zero commission fee structure. BUX, who acquired now-defunct crypto trading platform Blockport which announced that it had gone bankrupt after a court sitting in Amsterdam on May 19 after it had gone out of operating capital.
This new trading platform has presented an avenue for the brokerage firm to start offering cryptocurrency trading to European traders pending when the Dutch central bank will approve. In a statement released through CEO and founder of the firm Nick Botrot, he said: "We have been developing apps that fit the needs of a new generation of investors." "We see BUX Crypto as a natural extension of our current lineup … for even the newest investor to get into the financial markets," the CEO further added.
The new platform will avail traders and investors the opportunity to buy and trade bitcoin (BTC), ethereum (ETH), XRP(XRP), bitcoin cash(BCH), litecoin (LTC) as well as it's own token BUX token. The firm has promised its users that they will add more digital currency in the coming future. They announced that the platform would allow investors and traders to buy and sell in euros to eliminate the additional fees charged for changing currency from US dollars.
Head of Product at BUX crypto, Sebastian Lichter, was quoted as saying that the platform would look to integrate beginners and experts alike when it comes to crypto trading. "The product roadmap will focus heavily on building unique features that can bring both beginners and advanced investors together to learn from each other," he said. "Following the official launch, BUX Crypto will be focusing its product development strategy on creating social-driven investing features," he added.
Even with the firm promising its investors a trade without commission service, the crypto trading platform has announced that it is only the first 5,000 users that register on the platform that will enjoy the service. The next set of traders would have to hold nothing less than 2,500 BUX tokens in their wallets to be able to trade freely on the platform.