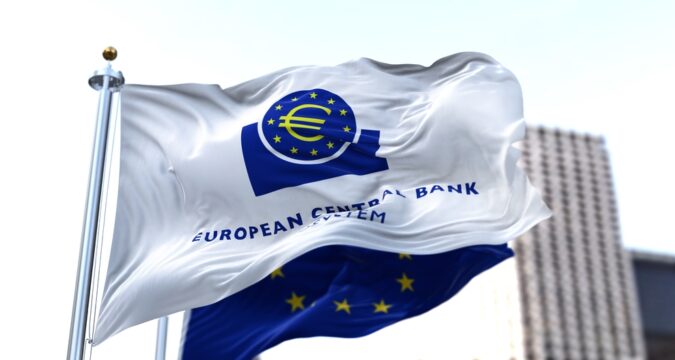 Europe's apex bank (ECB) has reportedly said it is not planning an emergency meeting of its banking supervisory board. This news comes as U.S. lender Silicon Valley Bank (SVB) collapse caused bank shares to plunge.
The ECB's Single Supervisory Board (SSB) is responsible for monitoring and supervising the activities of Eurozone banks.
ECB Declares No Urgent Meeting of Supervisory Board
According to a senior source, the SSB does not see any direct impact from SVB's collapse on the Eurozone bank unless the repercussions spread to larger U.S. banks and cause contagion risk. The SSB's decision not to hold an emergency meeting is a sign of confidence in the strength of the Eurozone banking system.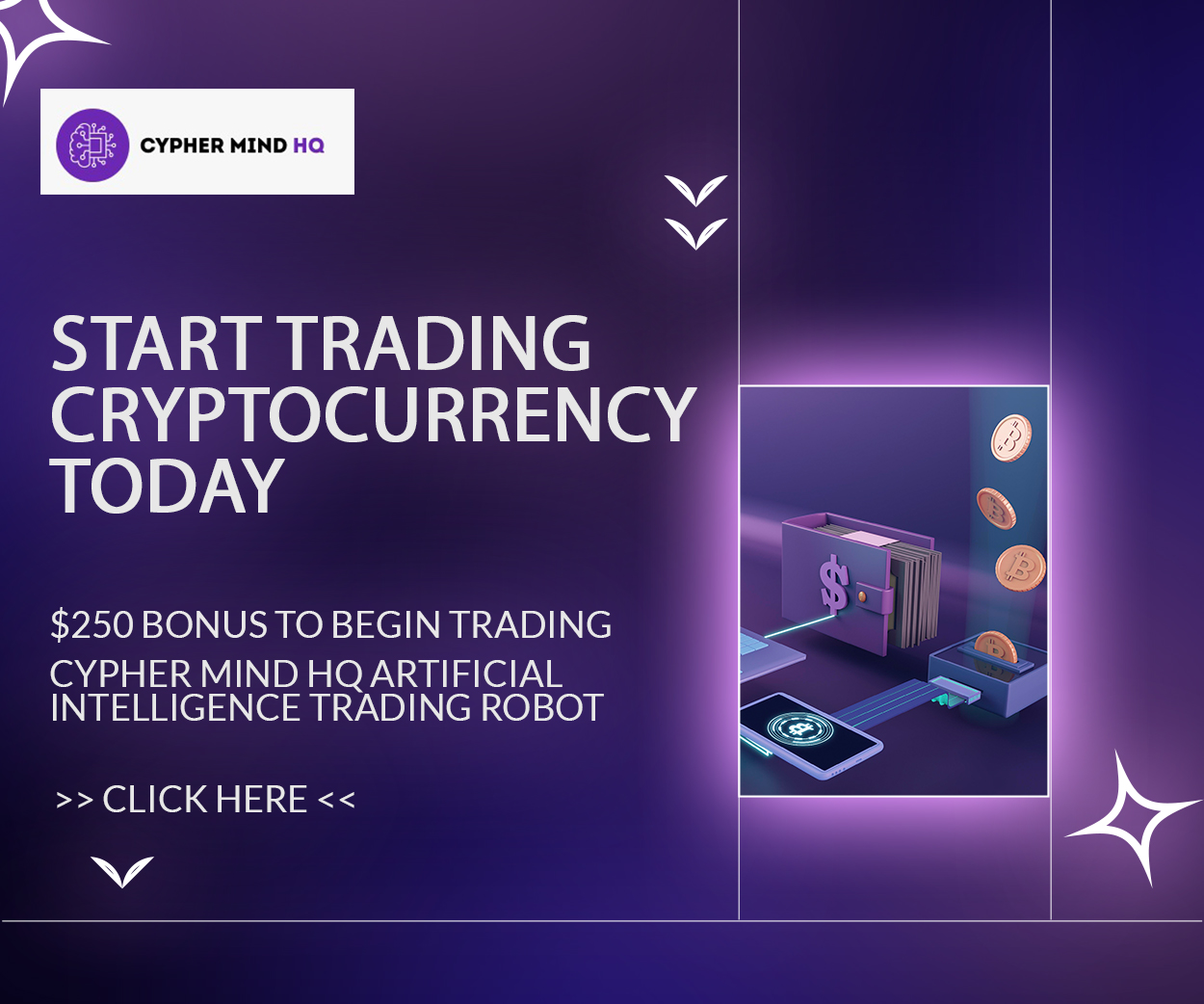 The ECB is comfortable that the banking system is resilient enough to withstand any jolts from the SVB collapse. It is confident that it will not lead to systemic risks.
The ECB has long been a vocal advocate of intense banking supervision and regulation. Its Supervisory Board comprises members from the ECB, the European Banking Authority (EBA), the European System of Financial Supervision (ESFS), and competent national authorities.
This collaboration between the ECB and other stakeholders in the banking sector ensures that the ECB is up to date with the latest developments in the banking sector and can take quick action to protect the Eurozone economy.
At the same time, the ECB is also keeping a close eye on the situation in the U.S. banking sector. The ECB monitors any potential ripple effects from the SVB collapse and will take appropriate action if needed.
Silicon Valley Bank Collapse: US Stock Prices Experience Considerable Decline
Over the weekend, U.S. stock indices experienced a considerable decline, with the Nasdaq leading the way and triggering a global sell-off. Although a ~2% stock decrease is not unheard of, this was due to a notable reduction in the banking sector.
The underlying problem originates from the struggles of the Silicon Valley Bank, a bank lesser known outside of the tech start-up space. Its financial issues triggered apprehension in the tech sector and among U.S. retail banks, quickly spreading across all major banking institutions.
The root of the difficulty at SVB has yet to be discovered immediately. However, numerous investors are anxious about the overall condition of the banks as the Fed attempts to decrease liquidity in the market.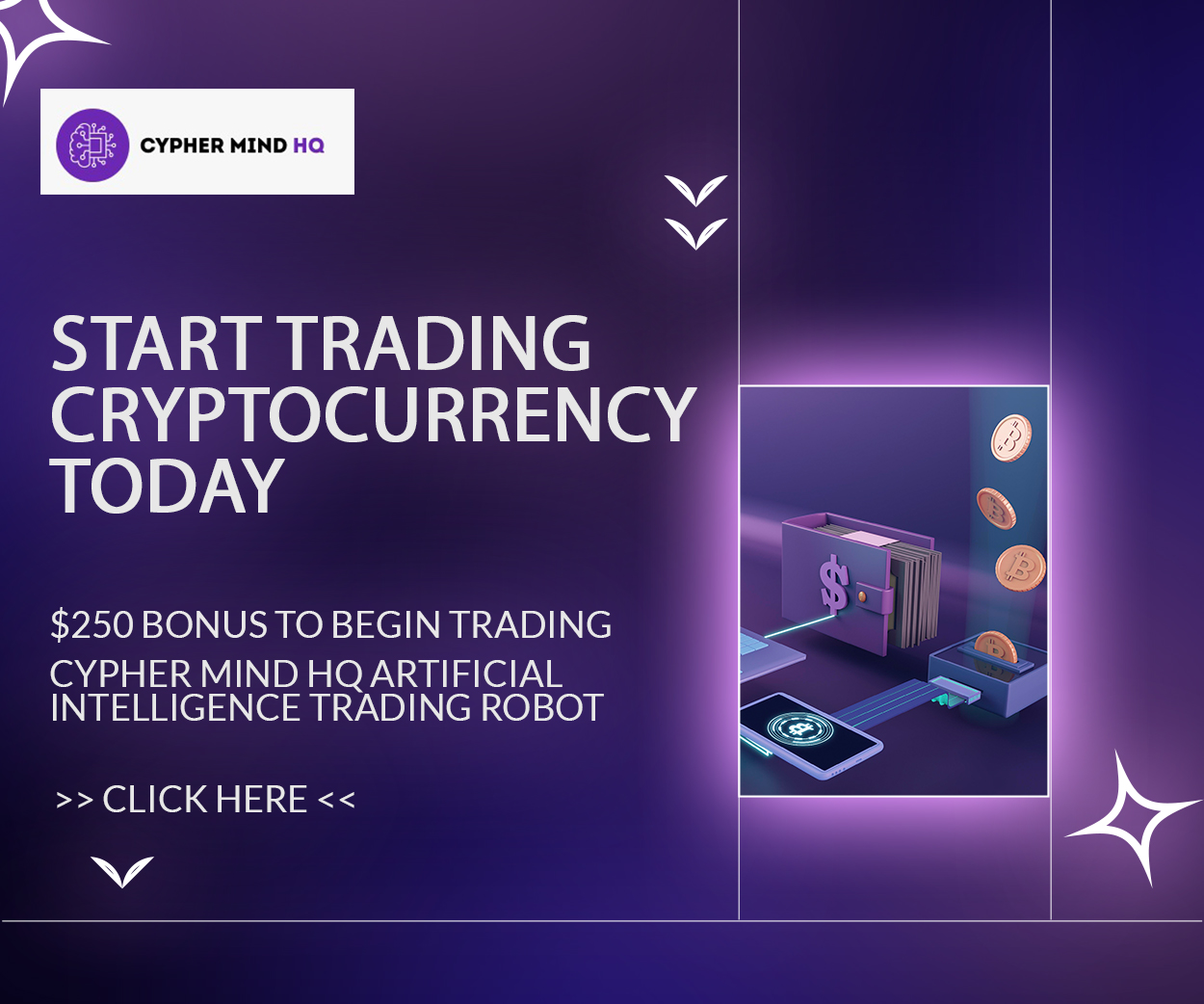 The matter came to the fore when SVB's parent company revealed that it had sold $21 billion in securities and filed to dispose of $2.25 billion in shares to shore up its capital position. Subsequently, the stock price plummeted by 60%, harming the other banks after an unanticipated decrease in deposits from the bank.