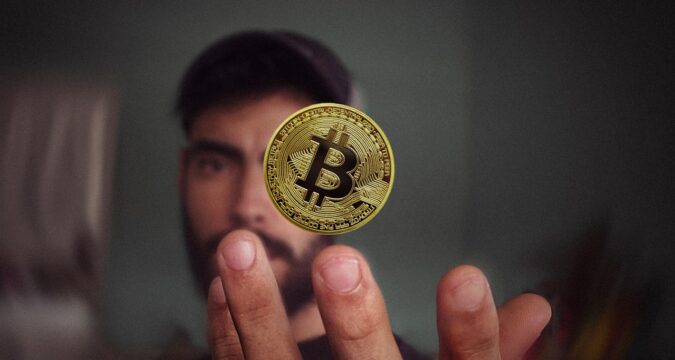 Acceptability of crypto is slowly rising with every day, as countries biome aware of the many benefits that they have. And the first country to fully accept cryptocurrencies, more specifically Bitcoin, is El Salvador. El Salvador has been working on its plan to integrate cryptocurrencies within the country for years. And on September 7th, 2021, the bill which allows Bitcoin as a legal tender has finally come into play.
The move mainly existed to allow Salvadorans to save incredible amounts on commissions and remittances. While they would usually receive them through a bank, President Nayib Bukele allowed Salvadorans to send and receive Bitcoin instead.
The Charismatic and young president has taken a very tactical approach to integrating cryptocurrencies into the country. He wants to ensure that his citizens will be able to take advantage of newer payment methods.  And for the most part, he has been quite successful.
However, despite his best efforts, many citizens are quite skeptical of the move entirely. Protests have broken out recently over the bill finally coming into effect. While many of the protests started back when Bukele made the initial announcement, the gradually grew larger. The protests are still going on throughout the country, as most citizens are against the inclusion of crypto.
Citizens believe that there has not been enough of an effort by the government to teach them about the new tender. They believe that it will cause more confusion than anything else, worsening the process. Many also believe that it will make the problem of money laundering significantly worse, as criminals now have a legal means to access crypto.
On the other hand, many residents are also very excited about the new move and what it means for them. Reina Isabel Aguilar lives in El Zonte Beach and works as a store owner. She said that the new legal tender is going to be very beneficial for her. She also said that he has family in the US, who can now send money without commissions. Reina was also quick to mention that the bank can charge a lot when trying to send money from the US to El Salvador.
As the days rolled closer to the launch of Bitcoin in the country, Bukele ensured that there were enough ATMs for people to use. He had a variety ATMs throughout the country that would allow people to exchange their tokens for cash.
While people are still skeptical of integrating crypto, Bukele believes that it is something that will improve over time. As people use cryptocurrencies, they will eventually become more comfortable with using Bitcoin. Furthermore, using Bitcoin is completely optional, which means that people can still use the traditional currency for their transactions.