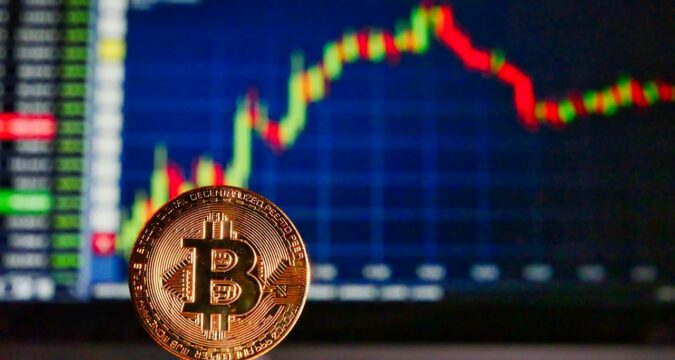 The Bank of Spain has compiled a report on the subject of Bitcoin's adoption under a legal tender by the state of El Salvador in which the central bank of Spain not only discusses the problems that El Salvador had to go through but also heavily criticizes El Salvadoran Bitcoin initiative by suggesting that people were not made aware of the severe consequences.
It has been more than a month now that the El Salvadoran Bitcoin legal tender has been effective and fully implemented. Bitcoin is officially the second national currency operating in El Salvador. The Bitcoin initiative of El Salvador is so far so good and there hasn't been seen any problems yet. But there are some criticizers across the borders who are criticizing El Salvador for adopting Bitcoin as national currency. The first amongst the criticizers is the International Monetary Fund, which is widely recognized as IMF.
IMF is of the view that none of the cryptocurrencies, including Bitcoin, can be considered an alternative to the national currency. It argues that if cryptocurrency is adopted as local currency then it gives rise to long term inflation.
Now the list of El Salvadoran criticizers is expanding and the Bank of Spain has become the newest criticizer.
Since past month, Bank of Spain has been monitoring and examining El Salvador's entry into the universe of Bitcoin. Now the Bank of Spain has compiled the report on the basis of its examination. The report has been made on the subject of Bitcoin's adoption under a legal tender in the state of El Salvador. It discusses the pros and cons of El Salvador's Bitcoin initiative and authored by bank's General Directorate of Operations, Sergio Gorjon.
Gorjon in his report comments that while adopting Bitcoin as local currency several mistakes were made by El Salvador. According to Gorjon, majority of El Salvadorans were not taken into confidence and their opinions were neglected entirely. There is lack of transparency as people were not told about the severe consequences that could potentially cause because of such initiative. The bank criticized that the project undertaken by El Salvador was in haste and carries certain lacunas in it. Because of these lacunas, the sovereign credit scoring for El Salvador has been brought down by global scoring agencies.
Apart from that there were several other concerns which were pointed out by Bank of Spain regarding El Salvadoran Bitcoin initiative. For example, Bank of Spain agreed to the remarks made by Ethereum's co-founder, Vitalik Buterin, on the subject. Buterin had said that El Salvadorans are part of a populous which is not crypto savvy at all. Forcing them to adopt Bitcoin without training is not only risk but dangerous for the country's economy and financial stability. Bank of Spain too pointed out that the initiative is not good for El Salvadorans as half of them do not have access to internet.