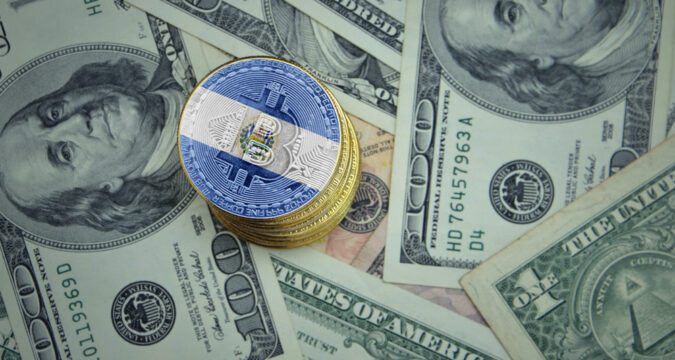 Moneygram is undoubtedly one of the biggest leaders when it comes to the matter of remittances as well as cross-border payments. People have been using it for a number of years and continue to do so because of its incredible effectiveness. According to a large number of reliable reports, Moneygram has collaborated with the renowned Stellar Development Foundation. The main purpose of this partnership is to utilize the blockchain provided by stellar for settlements.
Reports suggest that the company plans to utilize the USD coin's native version, which is a well-known stablecoin, and accelerate and simplify the procedure to send remittances. What this essentially means is that going forward, Moneygram plans to essentially become a fiat off and on-ramp service for anybody who uses USD coins. For those who don't know, Moneygram is a remittance and payments company based out of Dallas, Texas.
Recently, this company made a massive announcement that brought a great deal of joy to the crypto community. This is because Moneygram will be joining forces with Stellar Development in order to utilize its blockchain. One of the main aims to do this is to simplify the remittance and payments process. While there is nothing wrong with how remittances and payments are made, the procedures involving them could use some help.
According to a large number of reliable reports, the company intends to make use of the native USDC version that Stellar used to make payment procedures more effective. That being said, it is important to keep in mind that neither Circle and nor Money gram are banks. Instead, the United Texas Bank intends to act as a settlement bank for Moneygram as well as Circle, linking both of these institutions together.
With these developments taking place, Moneygram will effectively act as an off-ramp that users would be able to take advantage of to acquire fiat-based funds. Needless to say, these improvements will most definitely make payment procedures more effective, allowing people to move their crypto and cash smoothly. However, there are some members of the cryptocurrency that do not have too much faith in this change.
In most cases, they think that the new developments may end up complicating things instead of making them easier. However, that remains to be seen. That being said, most of people share the point of view that this collaboration between Moneygram and Stellar Development is a step in the right direction and will ultimately benefit the crypto world.
Needless to say, it remains to be seen how this partnership will work out. Early signs indicate that everything will be swift and seamless.