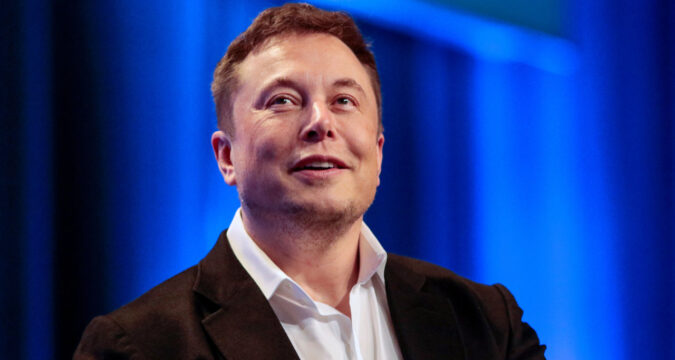 The biggest support of them all for Bitcoin in 2020, Elon Musk, who is apparently the Chief Executive Officer of Tesla as well as Chief Designer at SpaceX has lost a huge portion of his wealth which is estimated to be US$ 27 Billion.
When it comes to determining who had individually supported Bitcoin during a pandemic, then the first name that appears is Elon Musk.
Elon Musk is known for many things. For instance, he is currently serving as the Chief Executive Officer of the world's very first electric motor vehicle manufacturing company, Tesla. He is also serving at SpaceX in the capacity of its Chief Designer. However, another very important thing about this business entrepreneur is that he is considered a role model for crypto lovers. In fact, Musk has himself as well as through his companies, where he is officially working, invested into cryptocurrencies, especially Bitcoin.
Musk is simply regarded as the biggest player in the crypto field who is equipped to bring about massive changes within crypto.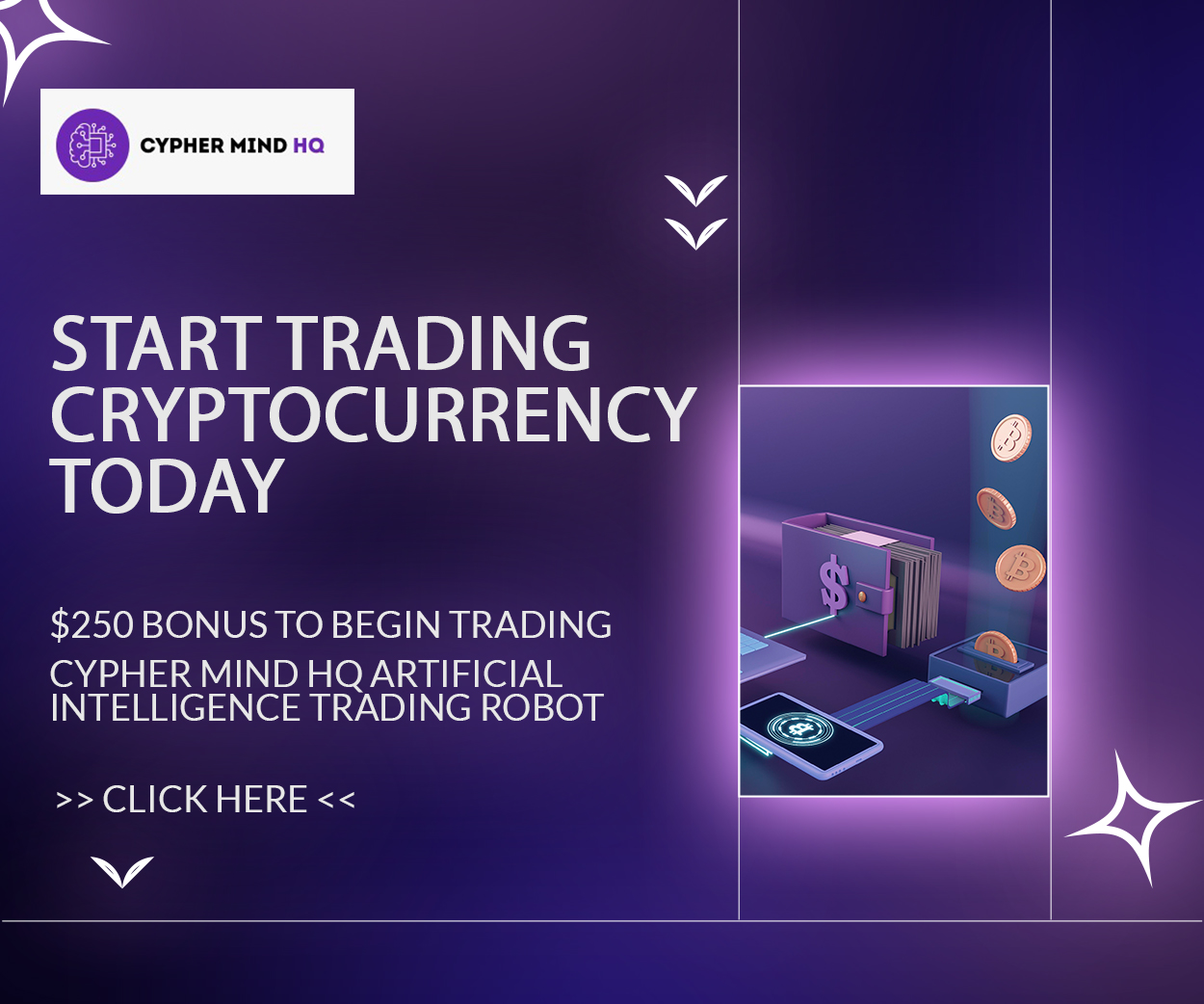 In recent times, Musk's personal wealth soared to approximately US$ 210 Billion firstly because Tesla brought money into Bitcoin. Secondly, the business of Tesla was on the horizon, and thirdly, because personally, he invested in crypto on several occasions in the past 2 years.
During the year 2020, Musk set up several records at the individual level which resulted in the soaring of his personal wealth. However, it has been noted recently, that the entrepreneur's personal wealth is gradually sinking.
It was reported that Musk lost a huge portion of his wealth which was roughly around US$ 27 Billion. The reason for the loss is due to the decrease in the value of Tesla's shares in the stock markets. Even after this huge loss of money, he is still holding second place at Bloomberg's Billionaires Index with a total net worth of US$ 160 Billion.
Above Musk is Jeff Bezos whose total net worth is exceeding US$ 180 Billion i.e. 20 Billion more than Musk. But last month, Musk went past Bezos and due to current loss, once again Bezos took the lead. Bezos officially again becomes the richest man in the world.
It may be noted that in 2020, the value of Tesla's shares skyrocketed and boosted by about 743%.