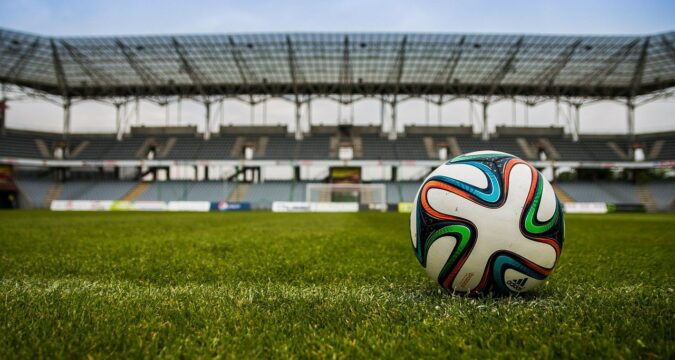 Bitpay inducts the meme coin, Dogegoin, within its list of supported digital currencies. The first merchant to accept dogecoin as payment was one of NBA's football team owned by multi-billionaire, Mark Cuban. Another major player in the financial industry who is related to ATM operations called Coinflip too has enlisted Dogecoin.
Since the hype regarding meme crypto, Dogecoin, was created, its adoption has shocked the entire crypto industry.
All that was required of Dogecoin for boosting its adoption was a push from someone widely known within the crypto community. That someone was Elon Musk, a crypto investor as well as CEO of Tesla, who showed his support to the meme coin. After Musk, many celebrities and known figures from the business community too wholeheartedly supported the coin.
Since mid-February to date, Dogecoin's adoption is growing at a rapid pace. Most recently, the Dogecoin has been taken on board by one of the biggest merchants from the crypto world called Bitpay.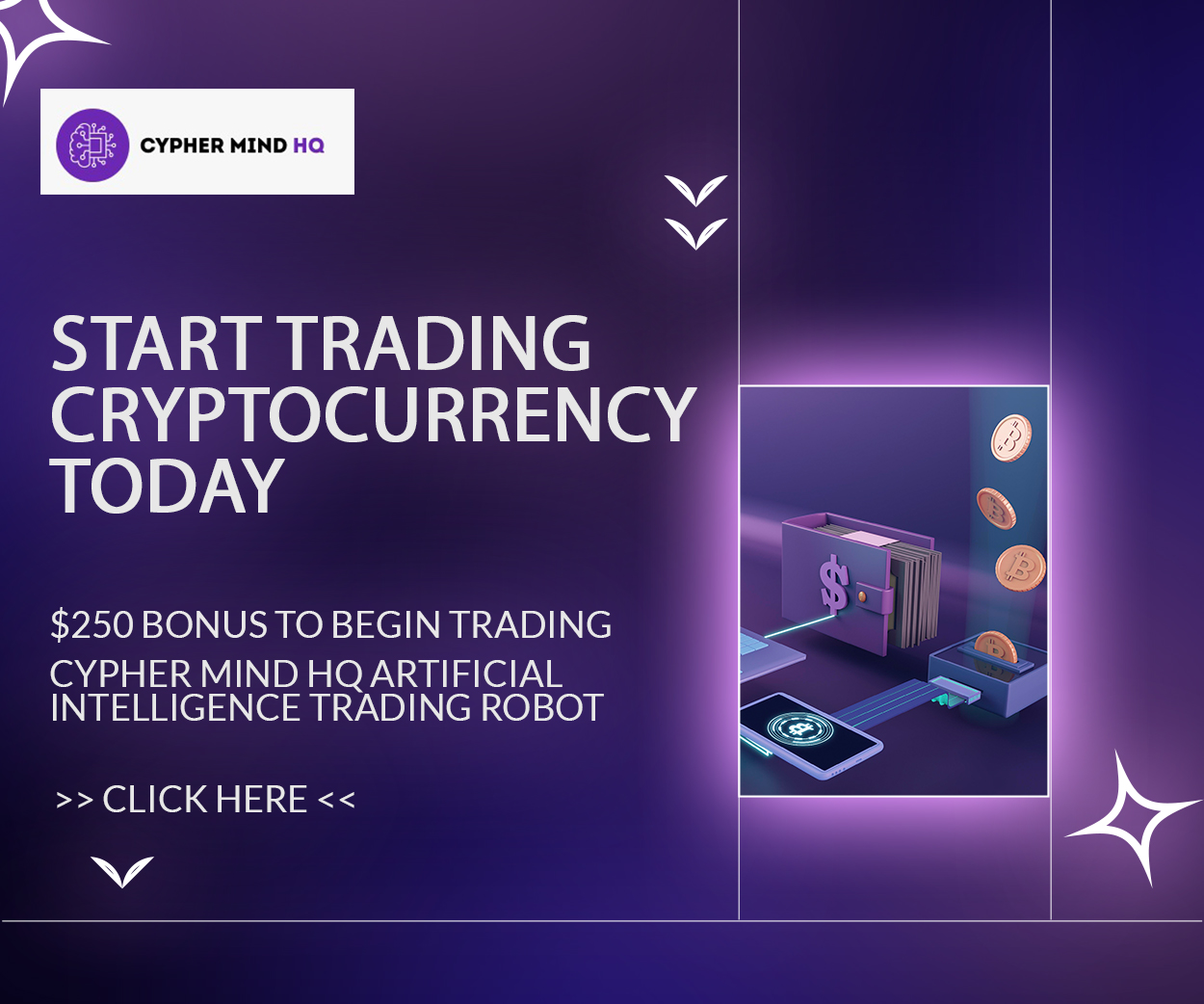 It has been announced officially by Bitay on 4th March, 2021 that they are now accepting Dogecoin for onward payments to retainers/merchants as well as end consumers. It was furthermore apprised by Bitpay that the first merchant, who has come forward and ensured receiving of Dogecoin as payment, is Dallas Mavericks. (Dallas Mavericks is a football team owned by multi-billionaire, Mark Cuban, and registered with the highest football association of the US – NBA.)
It was later on confirmed by Cuban as well that his football team administration is accepting Dogecoin. He said that anyone wishing to buy merchandise, produce, or even buy tickets to matches, can do so on the basis of Dogecoin. In this context, both, Dallas Mavericks and Bitpay, have entered into a contract that will expire after two years from the date of its execution. However, if the parties mutually agree on the extension of the agreement, then the agreement can be extended, says a clause of the agreement.
Before the adoption of Dogecoin, Bitpay was accepting payments on the basis of other digital currencies, for instance, Bitcoin, Ethereum, BCH, etc. Other less known digital coins accepted at Bitpay were Ripple's XRP, USDT, Binance's Stablecoin, Gemini dollar etc.
Later on Cuban also commented and said that they have adopted Dogecoin for reasons which cannot be described. He said that they have inducted Dogecoin because it will be fun to have Dogecoin becoming a part of the Dallas Mavericks. He suggested that the decision was easy for him as many of his team players were already in favor of the meme coin and wanted to support it.
At the end of his message, Cuban insisted that others should do the same by adopting Dogecoin. He said those who want to learn more about Dogecoin should ask their family and friends who are users of Tik Tok. They will explain what Dogecoin really is and whether it needs to be encouraged or not.