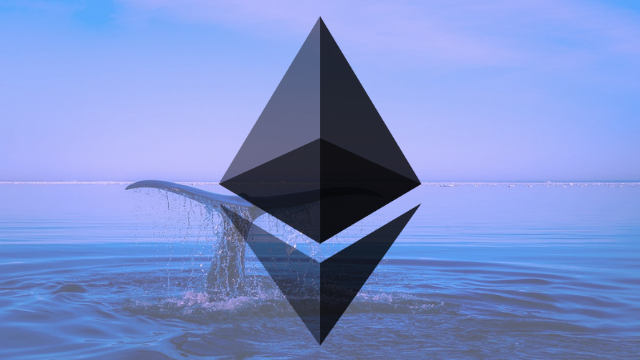 The popularity of decentralized platforms is above board. In recent developments, Ethereum has shown its backing to Spruce's vision for the creation of decentralized identity. Spruce do believe that its Ethereum-backed sign-in platform is a decentralized alternative for data identification service providers. This if goes according to the plans can be a real competition for the tech giants who are providing data verification offers.
Spruce's idea of developing a secured sign-in platform while suing Ethereum's decentralized identity instantly earned the backing from The Ethereum Foundation (EF) and Ethereum Name Service (ENS).
The system was shortlisted after EF and ENS asked for the proposals back in the month of July.  The proposal asked the software developers to come with a detailed mechanism of the sign-in framework using Oauth- an open standard for access delegation.
An official statement by Spruce concluded that the firm is looking forward to developing a platform that is a possible alternative to the big tech giants. Spruce's platform will provide users control over their data and their data will be protected by an end-to-end encryption protocol. This platform will also protect users' data from being transferred to any third party like Google, Face book and Apple.INC.
The spruce statement also added that Ethereum digital ecosystem already accommodates tens of millions of monthly active users who trust the Ethereum will their personal and financial information such as security codes to their crypto-related assets. The platform's security management is also above board.
"The security of the Ethereum wallets has been supreme and it has protected billions of dollars' worth of digital assets. These secure wallets are designed for multiple uses as well."
The company's officials have said that Spruce is looking forward to work closely with the Ethereum Name Service (ENS) and The Ethereum Foundation (EF) that the solution is state of the art and compatible with the modern standards of data protection. Where markets standard might be appropriate to the Ethereum ecosystem. The result will be a user-friendly log-in system with a state-of-the-art protection mechanism. Users will have full control over their identity and their data will not be shared with any second or third party, however, with their consent customers can allow their data to be shared.
Offering customers, a choice of sharing their data reflects that Spruce does believe in the freedom to act. With the implementation of this protocol, millions of Ethereum users will be able to use their digital identity across the other web portals with faster service and they will have the freedom to do what they desire. This strategic partnership between Spruce and Ethereum can lead to further technological advancements in the future.