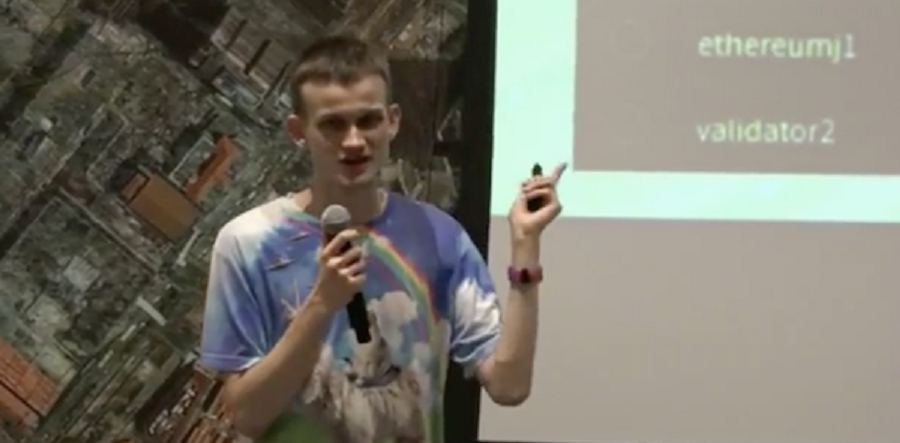 Vitalik Buterin, the creator of Ethereum, has given away and sold several of the DOGE clone token sent to him in the past couple of weeks.
Vitalik Buterin Disposes Tokens
In the past couple of months, different meme-coins have emerged intending to clone the success Dogecoin has experienced in the crypto market, such as Dogelon (ELON), Akita Inu (AKITA), and Shiba Inu Coin (SHIB).
These projects have sent a portion of the total tokens in circulation to Vitalik Buterin, the creator of Ethereum, in a bid to attract publicity and increase the prices of the tokens by "burning" the tokens. However, Buterin has remained silent on the matter till now as he has not agreed to receive the tokens or align himself to their plans.
Till now, there is no comment from Buterin, but the tokens with him have already been changing address. The Director of Research at The Block, Larry Cermak, was among the first persons to notice the transfers earlier today.
How Many Tokens Did Buterin Move?
It was revealed that Buterin attempted to trade the token on several decentralized exchanges like Uniswap. Based on information from The Block, Buterin made sales of 140 billion AKITA, 43 billion ELON, and 660 billion SHIB on those exchanges for about $63 million.
However, because of low liquidity on those exchanges, it was difficult for Buterin to sell all the tokens, which make him give the remaining away. He sent over 50 trillion SHIB worth around $1 billion to the Covid-Relief Fund of India and 49 trillion AKITA worth $490 million to Gitcoin. He also sent 430 billion ELON worth $215,000 to the Methuselah Foundation. Like the case of Buterin, low liquidity might make cashing out impossible for the recipient.
Also, Buterin donated over 16,000 Ether to organizations and charities, including Charter Cities, Givewell, MIRI, and Methuselah Foundation. The total worth of Ether donated is about $60 million.
Market Implications of Buterin Act
The figures revealed means that most of the Buterin's profit, if not all, was donated. This act can cause a fall in the market prices. In the past 24 hours, ELON, AKITA, and SHIB have experienced a fall in their market prices, witnessing 65%, 45%, and 35% fall, respectively.
What needs to be looked out for is whether the market price of the meme-coins will fall further and if the recipient of the giveaway will be able to cash the gift out because of the low liquidity.
It was presumed that the reason Buterin made such a move is to prevent other DOGE imitators from sending him such tokens in the future.