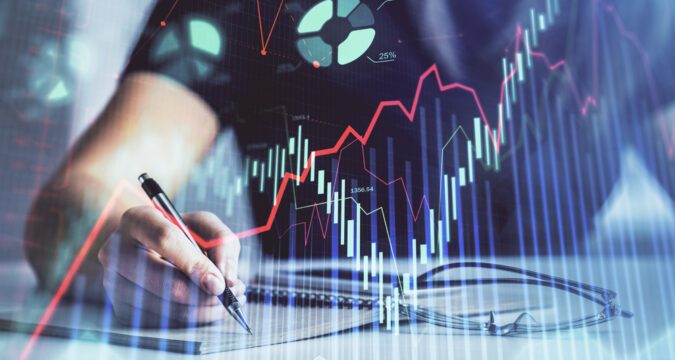 Internal Revenue Service's (IRS) top official warned taxpayers that their digital assets would be seized if they were found concealing their digital assets and failed to deposit their due taxes towards crypto holding.
Robert Wearing, a top official of IRS's Procedure & Administration Department, warned taxpayers of dire consequences. He said that extreme actions would be initiated against crypto tax avoiders, which would entail seizing their digital assets. He clarified the stance of the IRS when he was addressing the members of the American Bar Association in an online conference held virtually.
Wearing also made mention of the earlier notification of the IRS, which was issued back in 2014. Under this notification, "digital assets" were defined as "properties" and therefore subject to tax. He further clarified that in case of non-deposit of tax, the authority is entitled to seize the property of the non-payer. Similarly, the digital assets being "property" too can accordingly be seized by the authority for settlement of tax liabilities owed towards a taxpayer.
He again reiterated that this is the final warning and the taxpayers are warned to ensure compliance. In case of non-compliance, the authority will be forced to seize their property and the consequence will be borne by the taxpayer.
Another key personnel of IRS's Chief Counsel's Office namely Carolyn Schenck also endorsed the statement of Wearing. In addition, Schenck stated that IRS has decided to boost its revenue collection. He informed that the authority is committed to collect a further 20 Million Dollar tax from the taxpayers.
Earlier the Authority had moved into the Court for obtaining John Doe summons against locally operating crypto trading platforms. On the motion filed by the Authority, the Court granted permission to issue a summons. Through this summons, the authority wanted to obtain information relating to the crypto holding held by crypto exchanges' customers.
Thereafter summons was also issued to top crypto exchanges including Coinbase, Poloniex, Kraken, and Circle as well. However, a few crypto exchanges found the summons in violation of the rights of the client and customer of secrecy. The summons was challenged by this crypto exchange but the Court decided in favor of the authority and against the exchanges.