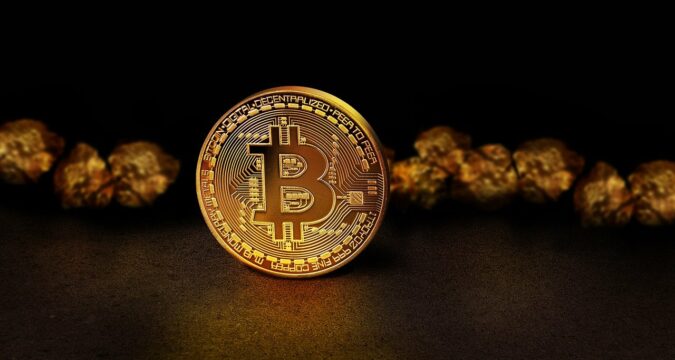 Nano, an ambiguous type of digital asset, successfully came under the limelight on 12 May 2021 because its value has surged by almost 60% in a single day.
Nano is known to be not directly associated with the kinds of digital currencies of the world. However, unambiguously, it is somehow regarded as crypto. This is why while every crypto coin was capitalizing from the crypto boom, it remained behind the shadows. Yet shady but it has its very own unique features such as allowing users to utilize free of cost transactional method.
It was developed by Colin Lemahieu and sent live in 2015. Being relatable to cryptocurrency, Nano too is based on blockchain but its blockchain is referred to as "block-lattice". The good thing about Nano is that each wallet is assigned its own block-lattice or blockchain.
The difference between Nano and a cryptocurrency is that in Nano there is no need to mint any blocks. Instead, Nano utilizes consensus algorithms known as PoS i.e. proof-of-stake. In addition, the transactional method in Nano is also different from any other cryptocurrency. Usually, Nano transactions are resolved and executed through delegated voting.
Furthermore, as compared with traditional digital assets, Nano was directly issued and circulated online. A unique method of acquiring Nano is by solving captcha codes and this was why Nano gained its popularity. Another great thing about Nano is there is no transactional fee instead; every transaction is free of charge. Even there is no extra electricity consumed nor any supercomputers are required to execute or min Nano transactions.
12th March 2021 was the day when surprisingly the value of Nano spiked by 60%. Most importantly, the value surged astonishingly in a matter of few hours in a single day. Resultantly crypto investors were shocked because they never considered Nano to a good asset for investment. There is a rumor that Tesla Inc. will soon be saying goodbye to Bitcoin as a mode of receiving payments. Instead, it will integrate Nano because of its no-fee charge, low electricity consumption, and eliminating the need to have supercomputers.