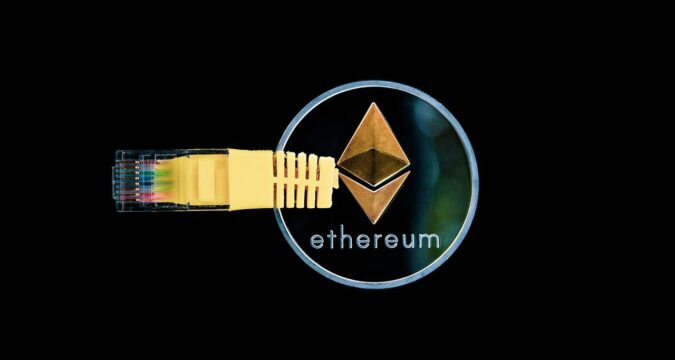 It was on June 30 when Ethereum (ETH) ended up experiencing a dip in its price. The trading price of Ether ended up falling below the $1,050 level, which was the immediate support benchmark for the second-largest cryptocurrency.
The Bulls' Reaction to the Dip 
Just when Ethereum's trading price plummeted lower than the immediate support mark, the bulls came to save the day. The bears tried hard to keep the dip going but the bulls showed their true power. They continued exerting strong pressure on Ethereum, which ended up pushing ETH's price higher.
The bulls started buying the dips that the bears had formed. With strong buying power, the bulls were able to push the price of Ethereum above the immediate support level.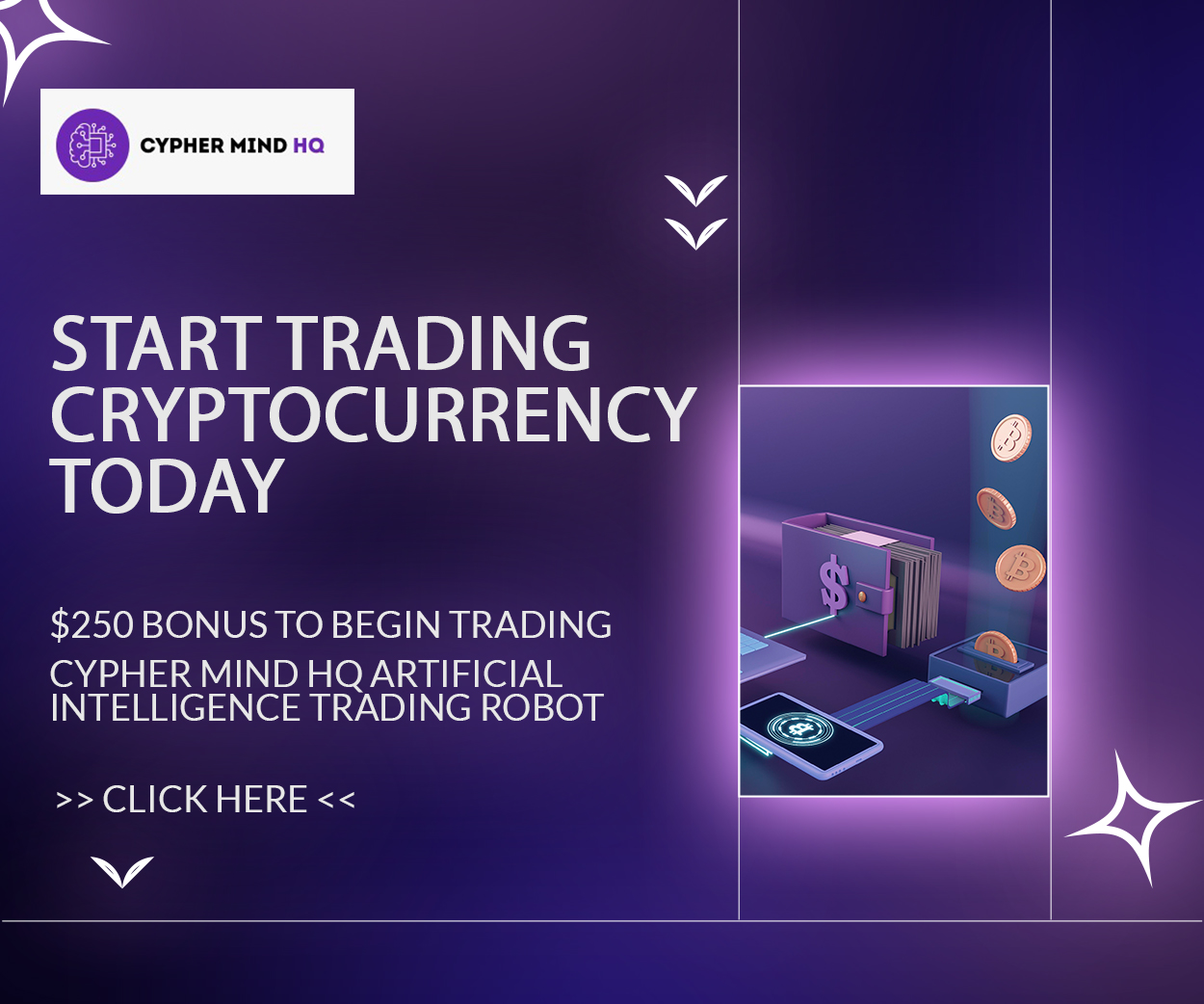 The Attempt made by the Bulls on July 1 
Then on July 1, the bulls attempted to push the trading price of Ethereum much higher than the immediate support mark. As the bulls started forming the rally, a long wick could be observed forming on the graph.
The candlestick pattern showed that the bears continued selling ETH even when a small-level rally was formed by the bulls. The behavior of the bears showed they were not letting the bulls muster up a strong rally.
The Bears to Bring ETH Down to $681 
As time passes, the bears may try and pull the price of Ethereum below $1,000. As of now, the $1,000 price is the psychological level for Ethereum.
The bears will try hard to sell as much ETH as possible in order to launch a strong selling spree. If the momentum builds up in selling ETH, then the price of ETH may plummet to $881.
Although the bulls may try hard to fight off the bears at $881 if they fail, then ETH's price may fall deeper. This would result in pulling the trading price of ETH to another strong support mark. At present, the strong support mark for ETH is $681.
The Bulls to Push ETH to $1,280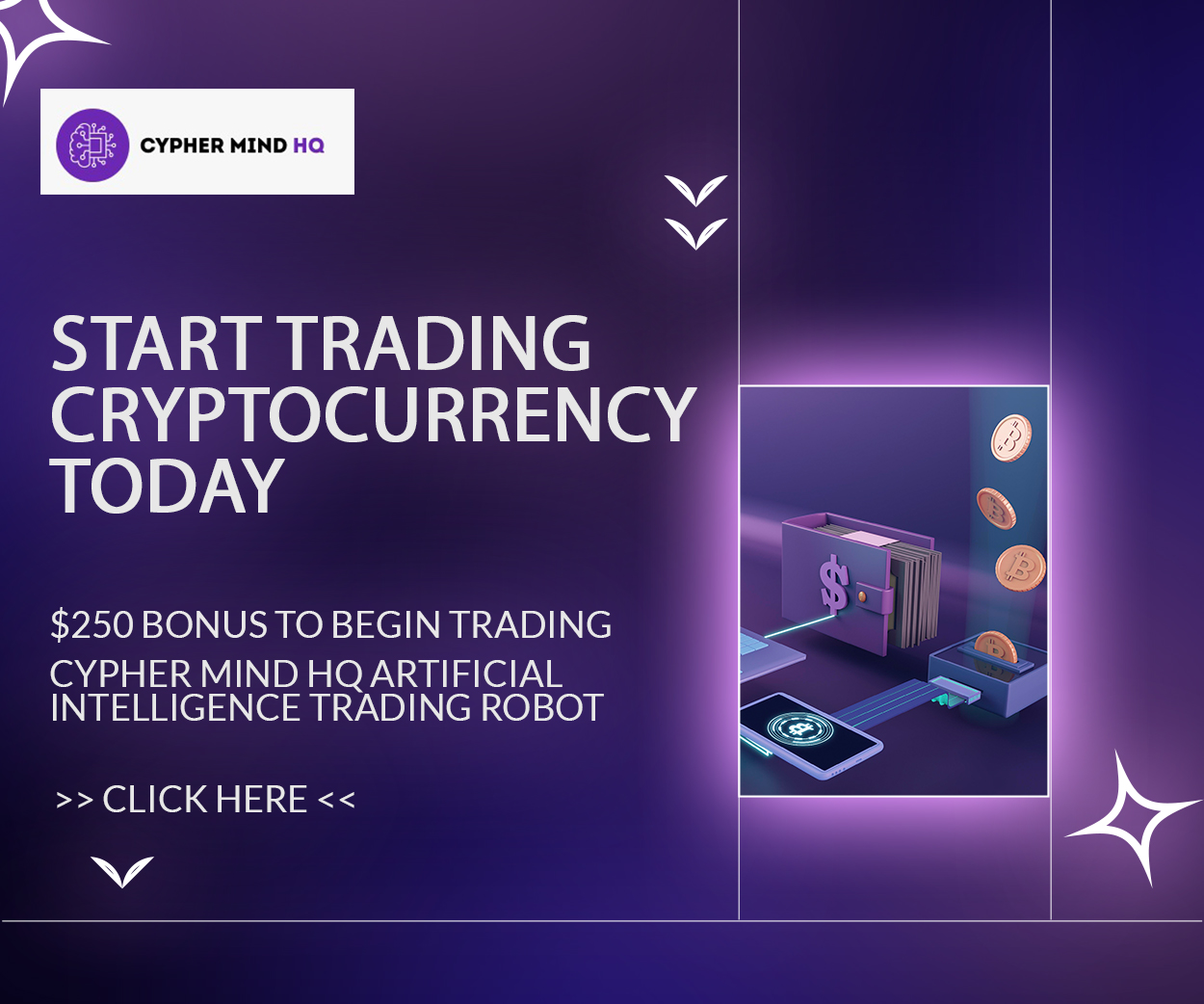 On the contrary, if the price of ETH manages to push higher than the current immediate support mark, then it'll form an upward trend. In this particular case, the trading price of ETH may start moving in a higher direction.
The bulls may try and push ETH over the 20-day EMA, which is around $1,130. If the bulls keep building strong momentum and ETH keeps getting pushed higher, it may rise up to $1,280.
From there, the bulls may face tough competition posed by the bears. However, the bulls will be able to push through the strong defenses if they keep buying ETH on a larger scale.