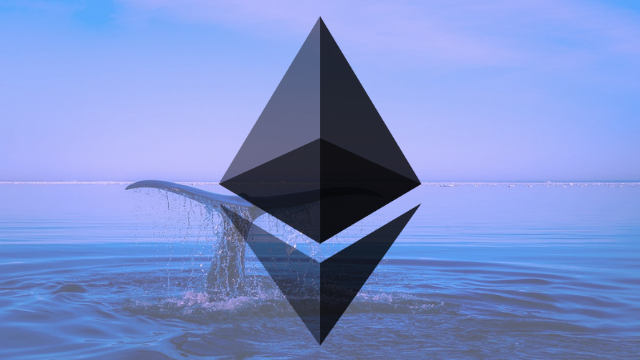 Ethereum's ETH recently broke its previous yearly high made in the month of February by reaching $322 which is the new 2020 high for the second-ranked digital coin so far. There are some factors that seem to have catalyzed this potential price rally of Ether. These factors include the rising growth of the DeFi market and increasing demand for spot and options market of Ethereum.
The explosive growth of the DeFi Market
The explosive growth in the decentralized finance (DeFi) market seems to be the first and foremost reason behind this upswing of Ethereum's price. For the past two months, the DeFi market is growing well. Currently standing at $3.75 billion, the DeFi's total locked value is very near to reach the $4 billion figure.
In recent times, the user activity in the DeFi sector has surged high with Aave, Compound, Maker, Synthetics, and some other DeFi protocols making significant growth in users.
This indicates to the increasing demand for the DeFi market. The expansion of the DeFi market might have set the uptrend for Ethereum.
Institutional trading platform TradeBlock's head of research John Todaro recently said in a tweet that the DeFi's growth is likely to push higher the price value of the second-ranked digital currency. Todaro said:
"Look back to a report we published in 2019 around the impact DeFi could have on #Ethereum demand. We have not seen that run-up in $ETH price yet, but there is no doubt the rapid growth in demand for DeFi will push ETH price higher longer term."
High demand for Ethereum's spot and options market
Another major factor that has boosted the price rally of ETH to $322 is the rising demand for the spot and options market of Ethereum. The spot and options market has been posting new records in the trading activity and has recorded new highs in trading volume since the beginning of the Q2 of this year. This increase in the trading activity of the spot and options market fueled the uptrend of Ethereum helping the coin to make new yearly highs.
According to the data from Santiment, it is the 42nd time in the entire history of Ethereum that it has crossed the $300 figure.