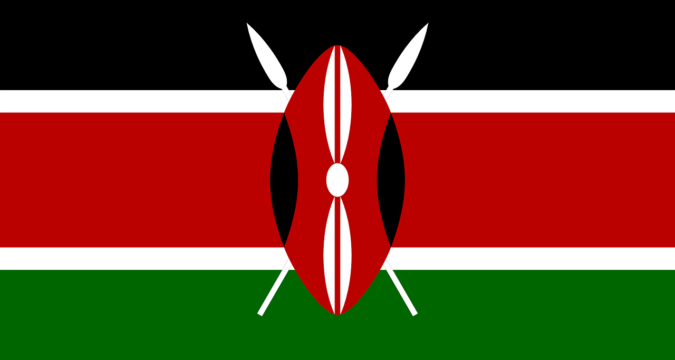 The farmers' community is a recent addition to the ever-growing Kenyan crypto industry. With the rise of crypto-fame in the country, farmers particularly from the rural background have diverted their attention towards crypto usage by embracing innovation. Reports also suggest that some of the farmers in Kenya have already started accepting virtual currencies while others are utilizing virtual assets for purchasing essential commodities and supplies.
Kenyan crypto market growth is one of the remarkable ones which has also left behind other countries in the continent. Because of this ever-growing fame of crypto in Kenya, working-class communities are actively embracing virtual assets. One of the latest communities to embrace the usage of crypto is the farmers' community, particularly those from rural backgrounds.
The trend for embracing crypto within the farmers' community has been set up by a digital currency called "Sarafu". Sarafu is one of the most actively adopted cryptos in Kenya which is an alternate mechanism for payment. One of the major reasons for its increased adoption is because it allows users to save a few bucks in their respective national fiats. The example, i.e. how benefitting Sarafu is, has been given by a young Kenyan farmer named Emannuel Kahindi of Kilifi.
According to Kahindi, the use of Sarafu has greatly benefitted him because he was able to save a portion of his Kenyan currency. He also informed that he is actively using Sarafu for purchasing items of farming such as seeds, pesticides, fertilizers, etc.
Sarafu, though it is a cryptocurrency, but is in the form of exchangeable vouchers which can be exchanged against services or goods. One can easily obtain Sarafu vouchers as the acquisition process has been made as convenient as it could be. For the time being, anyone with a mobile sim operated by any Kenyan telecom company can get himself/herself registered for Sarafu. Once the registration process is complete, 50 Sarafu are given as a bonus while the users will have to pay for further Sarafus. There are bonuses and incentives even against the consumption of Sarafu vouchers as well.
It was an economist from the US namely Will Ruddick who in fact introduced Kenyans to this benefitting system. His aim was to benefit those who were deriving low incomes. With this aim, Ruddick wanted to fill the gap that appears in the Kenyan currency for low-income earners. According to Ruddick, this gap has been dully filled with the introduction of Sarafu within the Kenyan monetary system.
Ruddick also commented that alternate systems like Sarafu are meant for those economies where national currencies are chronically lacking. Because the Kenyan national currency is hard to come by to rural farmers, they were facing difficulties in obtaining essential supplies. But with the usage of Sarafu, they are now not only obtaining the supplies they wanted but also saving a few bucks in their national fiat.