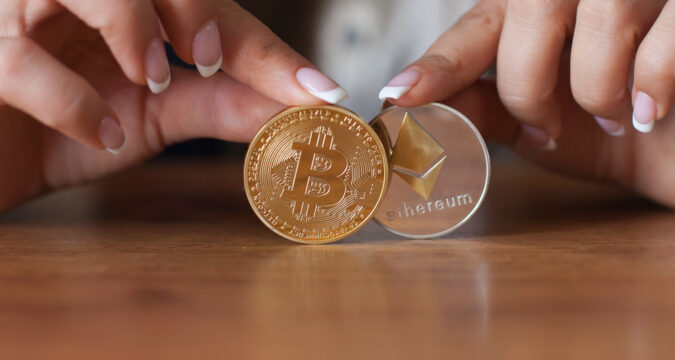 On Wednesday, the former chief executive of crypto exchange FTX, Sam Bankman-Fried admitted that as the company grew into a $32 billion giant, it had become 'careless' and 'overconfident'.
He tweeted on Wednesday that FTX had become the rising star of Silicon Valley and his face was plastered on every magazine cover.
Bankman-Fried speaks
The founder of the FTX crypto empire commented days after the crypto exchange and its 134 affiliates declared bankruptcy and filed for protection, putting an end to a chaotic week.
With rival Binance backing out of its deal to purchase the company, customers had begun making huge withdrawals on FTX that put the company into a liquidity crisis.
Bankman-Fried tweeted on Wednesday that there had been problems within the company and they were bigger than he had realized.
He went on to say that he believed that the leverage that FTX had built up was close to $5 billion when it had been $13 billion in reality.
On Tuesday, the bankruptcy filing was updated to disclose that the crypto exchange may have more than 1 million creditors.
This hints at the massive impact that the company's collapse would have on crypto traders and the market in general.
The events
As mentioned earlier, almost 134 companies affiliated with FTX are also included in the bankruptcy proceedings, which include the crypto trading firm Alameda Research and the American arm of the exchange named FTX US.
The day bankruptcy was filed, Bankman-Fried also stepped down from his position as CEO, handing over the reins to John J. Ray III, but he would assist with the transition.
Two days before filing for bankruptcy, SBF had claimed that everything was 'fine' even though they had been facing a liquidity crunch.
Since then, he has claimed in his tweets that he is working on recovering its customers' deposits. He has been posting controversial and cryptic tweets on a regular basis.
New CEO
This does not seem to sit well with the new CEO of the now-defunct crypto exchange, as he took to Twitter to distance the company from its founder and one-time poster child.
John J. Ray used the official Twitter account of the company to emphasize that leadership had now changed hands.
It is apparent that Ray does not support what the former CEO is doing because his tweets are only throwing Crypto Twitter into more turmoil.
The new chief executive said that Sam Bankman-Fried was no longer associated with FTX or any of its affiliates or subsidiaries, so he was not saying anything on their behalf.
John Ray is an attorney and he is quite familiar with the bankruptcy process that FTX is facing right now, given that he had been involved in similar ones when Enron Corp collapsed.
SBF's tweets and messages have outraged participants in the crypto industry because they show that he did indeed hoodwink millions of people who are now suffering from his company's unraveling.
Similar to Terra, the FTX downfall seems to have brought about another crypto contagion with many companies struggling.