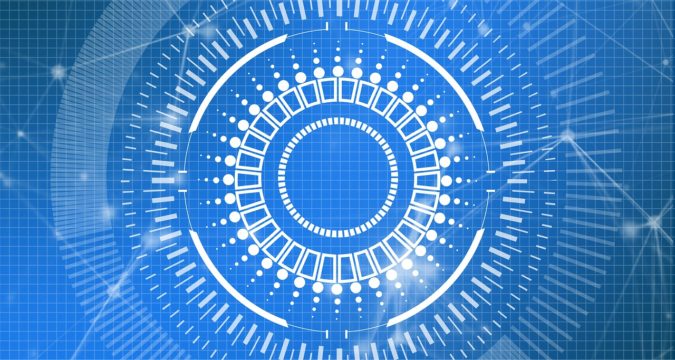 The company Pluto Digital Assets, founded by Atif Yaqub, has bought over $50 million US Dollars in management assets during the first three rounds of fundraising done by the company after coming into existence just a year ago.
Pluto Digital Assets and Their Venture Capital Startup
The Venture Capital (VC) company is aiming to be a bridge for all kinds of fundraisings between the crypto asset space and the traditional market investors. The company has come up with a strategy that is based on the objective of investing in new crypto asset tokens along and in compliance with the standards of the industry and the emerging startups. The current portfolio of Pluto Digital Assets consists of emerging companies such as Ampnet, DexTools, and Vortex DeFi. The company has also been investing in crypto assets such as Bitcoin, Ethereum, and DOT.
Besides that, Pluto Digital Assets is also going to invest in a new project owned by its founder Atif Yaqub. Atif Yaqub has created a project known as YOP, which is a DeFI tool that is chain agnostic. This DeFi tool will help in extending the access of decentralized finance to the general retail investors.
Atif Yaqub has made himself known as a significant entity in the crypto asset community in a comparatively short time span of just five years. He started his crypto journey by the mining of BTC and ETH, and now he is leading various product development projects and platforms throughout the decentralized finance space, just like YOP.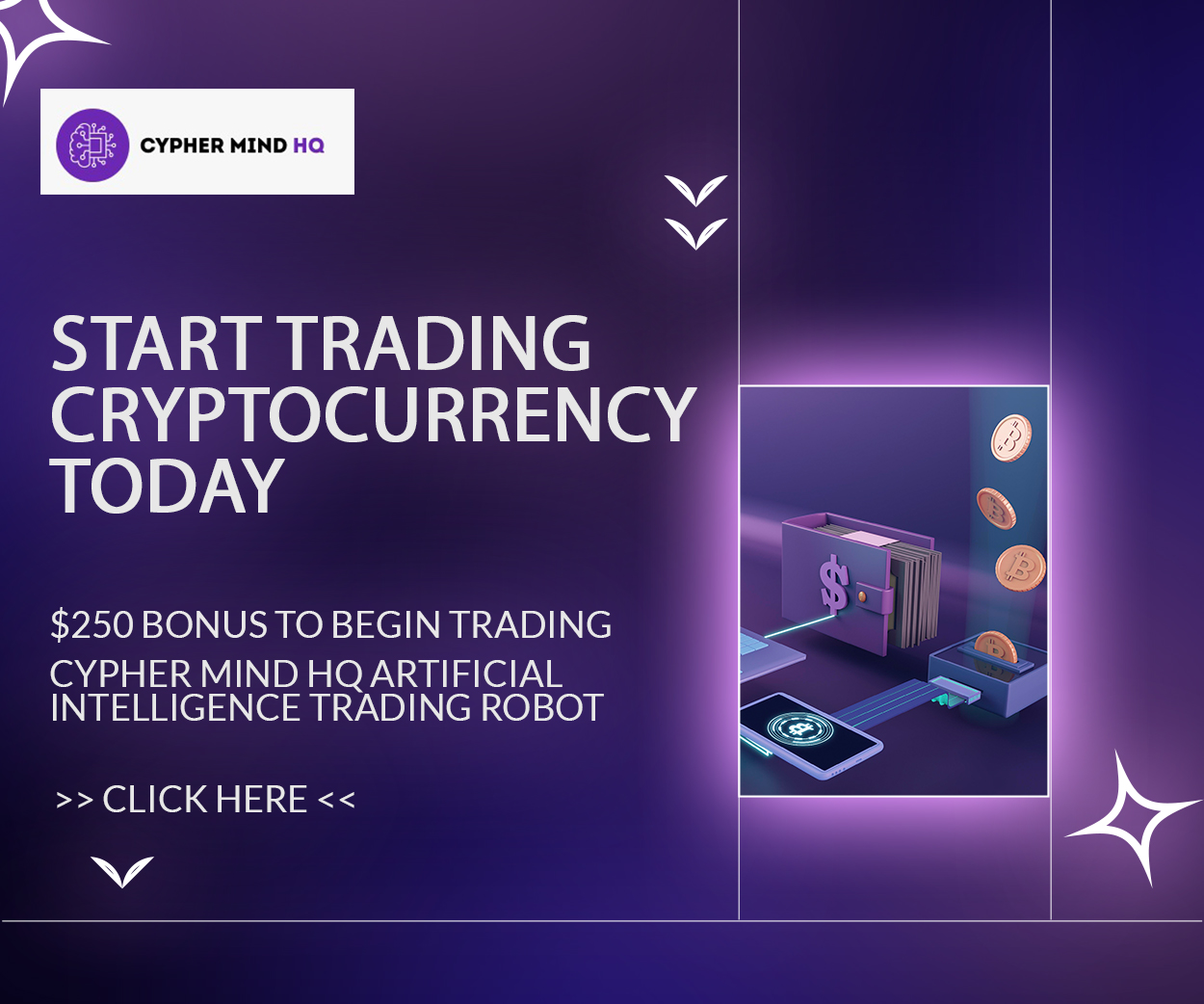 Pluto Digital Assets is among the number of venture capital companies that are predicting the phenomenal growth of the crypto asset landscape. The currently successful performance of ETH has attracted a lot of interest from various institutions in many decentralized finance products throughout the space.
Decentralized Finance for Venture Capital Investors
While the incorporation of DeFi products has been the most profitable for the crypto asset space, it has received comparatively less attention from institutional investors because it is rather more complex than the mainstream crypto landscape. This is why Pluto Digital Assets has made it their aim to make it more feasible for everyone.
If Decentralized Finance is widely accepted, it will be bad news for traditional finance as it will become obsolete rather quickly.