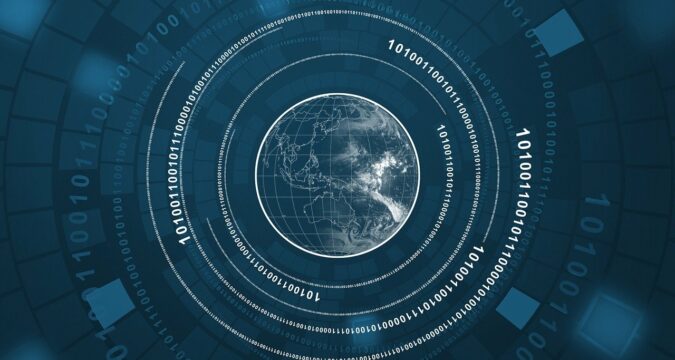 Crypto trading has immensely increased during the past 16 months. It has gone to a stage where every individual investor plus institution is willing to bring cryptocurrencies to their portfolios.
However, Revolut's crypto initiatives are always one step ahead of its business competitors.
It has been recently announced by Revolut that it has integrated further 11 digital assets within its crypto platform. Revolut is best known for being an entity involved in the business of lending crypto banking assistance and services to its customers. These customers have been integrated solely for its customers who are living in the European region and the United Kingdom. Before the integration of the newest cryptocurrencies, Revolut was already allowing its customers to trade in 9 cryptocurrencies. With the addition of 11 more digital assets, the company now facilitates crypto trading in 20 different cryptocurrencies.
The company issued a message through a blog post in which it stated that new cryptocurrencies have been added to customers' demands. It stated further that the customers from Europe and UK wanted the company to add more coin, which it gladly did.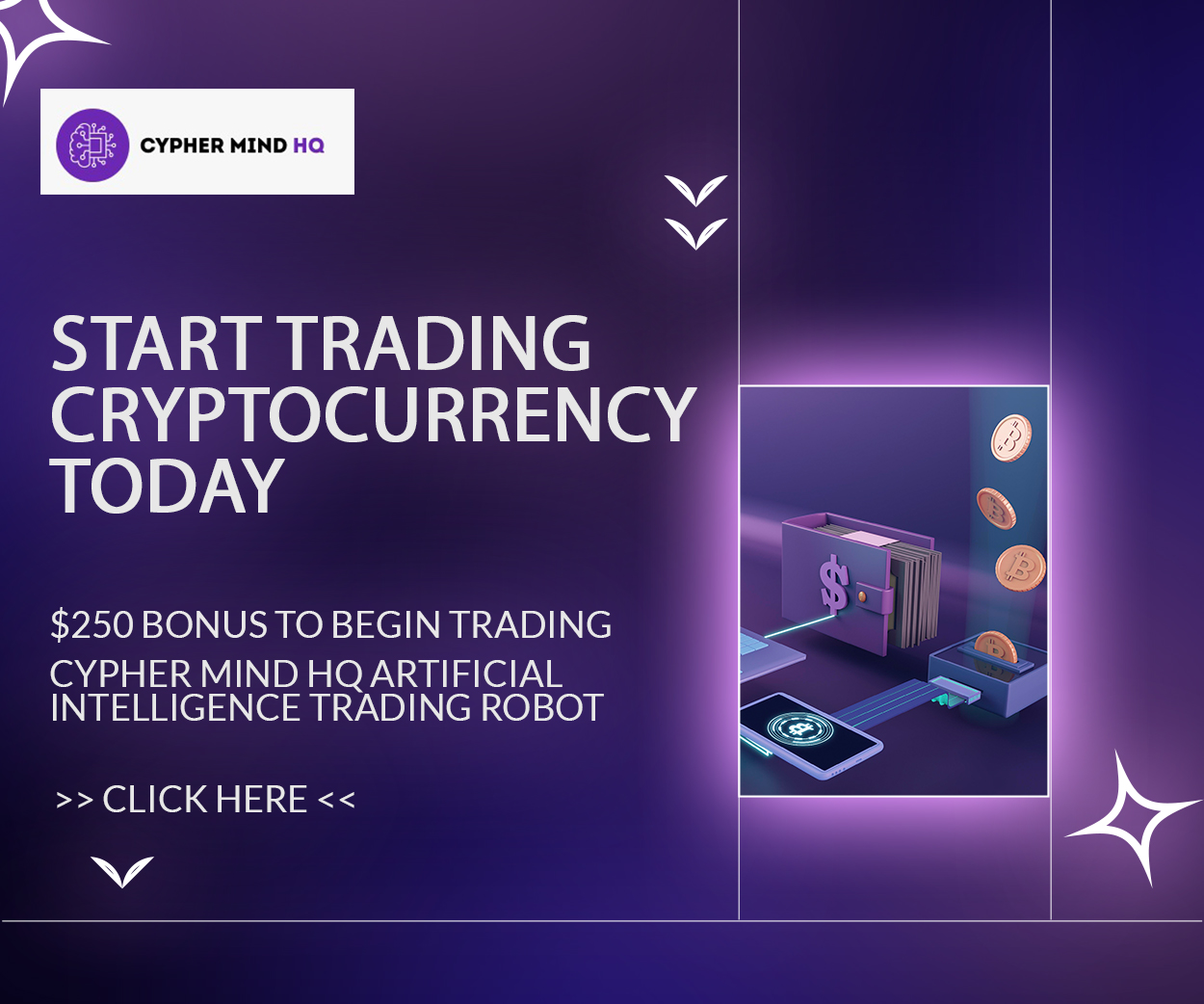 Cryptocurrencies such as Filecoin, Synthetix, Uma, Loopring, Cardano, Bancor, Numeraire, The Graph, Uniswap, Orchid, and Yearn Finance have been added recently. Now the customers from both regimes can engage in crypto trading on the basis of these newly added cryptocurrencies through its app called "super app". While on the main trading platform, Revolut is already facilitating crypto trading in 30 plus digital assets.
Within these cryptocurrencies, Filecoin is the one that is highly valued amongst all of the freshly added cryptocurrencies. As of today, Filecoin's base rate is approximately Euros 110 for each coin. However, the lowest valuable crypto added to the app is Cardano which only cost Euro 0.88 for each coin.
For a better understanding of the customers, Revolut has also elaborated on the risks and the aspect of volatility attached with the newly added coins.
Earlier, the company was also catering XRP issued by Ripple Labs. However, when Ripple got itself involved in a dispute with the US Regulator namely Securities & Exchange Commission, Revolut suspended XRP trade. After suspension, it also delisted XRP from its crypto trading products. But after some time, it continued with XRP trading but a full-fledged warning was issued to the customers. The customers were told that they would be doing XRP trading on their own and therefore in case of any loss, they would be the ones to bear that. Revolut would not be taking any responsibility if XRP is banned per se, warned Revolut.
It was explained by Revolut that crypto trading is growing exponentially. Therefore, it was necessary for the company to add more coins so that its customers have the liberty to trade in their chosen crypto assets.