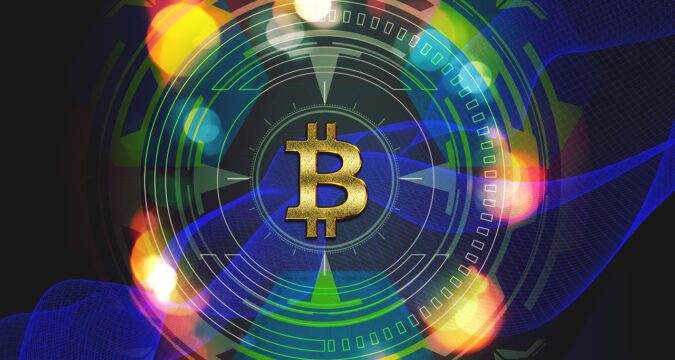 The hash rate of the Bitcoin network has reached its new all-time high (ATH) value of 179.4. Experts and Analysts are saying that the hash rate of the Bitcoin network reaching this milestone adds value to the fact that the machines used to mine BTC, which were deemed as obsolete, are even generating good profits for the owners of those machines now.
A Surge in BTC Hashrate
According to the data made public by CoinMetrics, the average hash rate of the BTC network has now attained a fresh all-time high (ATH) of 179.4. The sources and the pundits are saying that this huge increase in the BTC hash rate is partially due to the current high market demand for BTC mining machines and semiconductors.
The price of Bitcoins hit its all-time high (ATH) earlier this year at the value of around $61k, and it has managed to stay above the price of $55k since that time. The Chief Technical Officer (CTO) of Luxor, a crypto asset mining company from North America,
Ethen Vera said in a statement that the increment in the price of BTC, paired with the shortage of ASIC chips in the market, has turned the economic tables in favour of the BTC miners and has proven to be very beneficial for them. He also stated that most of the BTC miners are currently running their mining operations with over an eighty percent mining margin.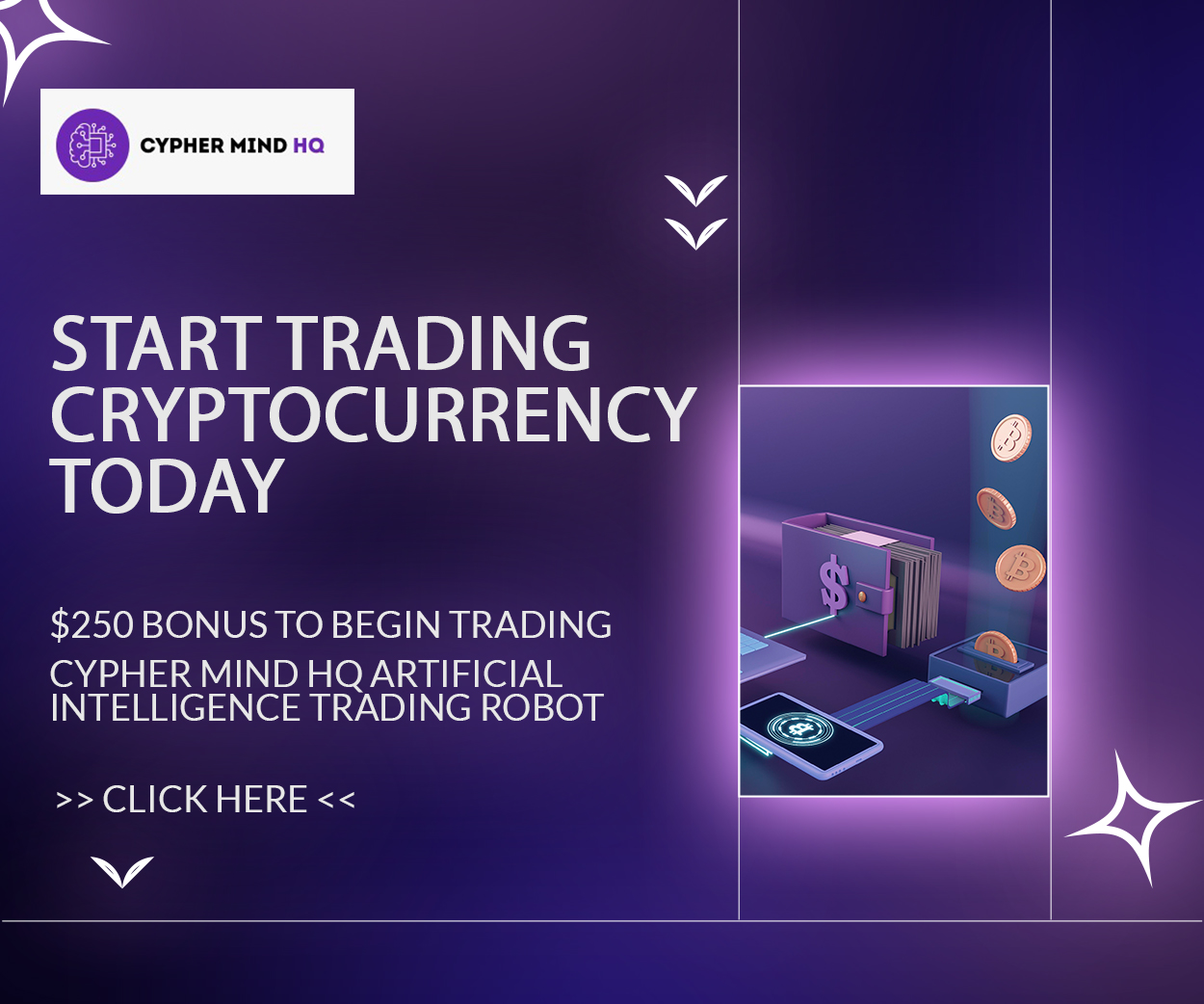 The Revenue of BTC Miners Reaches New Heights
More importantly, Ethan Vera further added that currently, the condition of the crypto markets has made it very easy for the miners to make handsome profits with even the machines which were previously considered to be obsolete.
He said that the BTC miners are wrestling their way to every mining machine that they can possibly find. Even the older versions of mining machines that were created in 2014 because are now very profitable for these miners. He stated that their clients have all their machines plugged in and mining, even their oldest machines. He also added that the hash rate is never idle in the case of BTC mining.
The daily revenue from mining globally for the miners reached its newest all-time high of $52.3 million this week. Miners are now more inclined towards holding their mined BTC instead of selling it on the market.