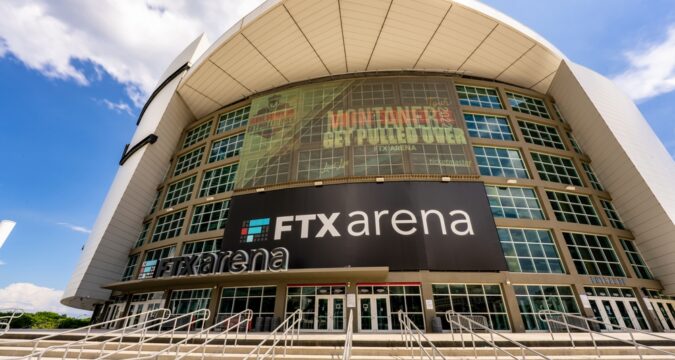 The aftermath of the sudden FTX collapse triggered support for stricter regulatory input around digital assets. As the calls grow louder, rushed regulations will likely stifle cryptos adoption in the US despite being the epicenter for blockchain innovation.
While addressing the Texas Blockchain Summit held in Austin on November 18th, Andrew Yang – former US presidential candidate- admitted that the sudden FTX bankruptcy filing makes it unfeasible to enact sensible crypto regulation soon. 
Harsher Regulatory Policy Rejected
Lamenting the absence of comprehensive scrutiny, Yang conveyed his belief that intelligent regulation would facilitate the cryptos industry to mature into a mainstream sector. Conversely, the current context involves unfulfilled attempts that often miss the major beat leaving investors victims of the collective failures of FTX Group, Three Arrows Capital, Terra Luna, and Alameda Research.
Yang reasoned with the audience that the contagious bearish trend attributed to the FTX collapse and headlines of people hurt would increase the appetite for harsher regulation. Stricter regulations will readily miss the mark resulting in an imbalance disruptive to the US as the home of blockchain innovation. 
Convergent Political Action Necessary
Achieving the desired regulatory clarity is challenging given the hyper-politicization of digital assets within the US two-party system. The divergent political chasm pitting Democrats against Republicans only politicizes cryptos regulation at a critical stage. Yang considered that the aftermath of the FTX fiasco entices opponents of cryptos to initiate attempts to squash the sector's maturity through harsher regulations. 
Citing his role in the Bipartisan Policy Center, Yang lauded the Washington DC think tank for its educative input to the congress members and the American Conference of Mayors on the value of blockchain technology. 
Fact-backed Regulation Fundamental to Cryptos Maturity
Later in the Blockchain Summit, Summer Mersinger – commissioner in the Commodity Futures Trading Commission (CFTC) – commended the calls for fact-based regulation. Mersinger emphasized that though digital assets thrive in a decentralized context, initiating compulsory real-time proof for the deposits would protect the customer funds. 
However, Mersinger differed with Yang's calls for educating congress members through the Bipartisan Policy Center. Instead, she considered the US is past the awareness stage and should devote to executing the action phase backed by facts and reasoning. Mersinger challenged Congress to intervene in bridging the CFTC and Securities and Exchange Commission (SEC) jurisdictional issues. 
Citing her appointment by President Biden despite being a Republican, Mersinger challenged SEC and CFTC to initiate first-line defense at the federal level. Nevertheless, she mandated federal-level actions to accommodate states in the conversation backed by facts to have comprehensive regulation. 
Felix Mizioznikov / Shutterstock.com