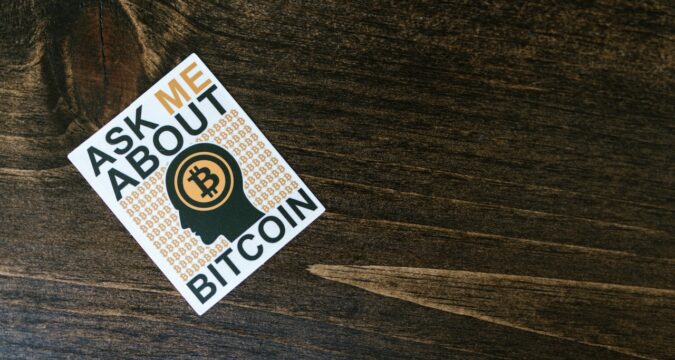 It is unlikely that Bitcoin will be fulfilling predictions transcribed in the famous 'Plan B' considering its present market situation. As per 'Plan B', which has been carved out with the mutual consensus of Bitcoin analysts, Bitcoin's value in December was supposed to be US$ 100,000. However, before reaching that point, Bitcoin failed to even fulfill the prediction for the month of November.
Plan B had predicted that in October, Bitcoin's value would be around US$ 63,000 which became true in October. Similarly, the value for November was predicted as US$ 98,000 but that did not happen. In addition, in December, the author of Plan B believed that US$ 135,000 would be the value of Bitcoin December.
Looking at Bitcoin's current value, which is US$ 47,766, it would be absurd to assume Bitcoin can reach Plan B's December prediction. Since December 13, 2021, Bitcoin's daily lower highs are greater than its daily highs. For instance, daily trading for Bitcoin on 16th December started off with a value of 47,636. The highest low during that day was US$ 45,505 while the highest in the day was US$ 48,004. This clearly shows that higher low took away more than US$ 2,100. On the contrary, the higher gain in the day was only US$ 364.
Throughout the day on 16th December, Bitcoin ended up in the negative wherein the value decline rate was about 2.37%.
Then there is this index known as "Greed and Fear Index". If one looks at the inclination of the index, then it can be seen glaringly that the 'fear' factor is dominating the Bitcoin market. But it would be unfair to think that only Bitcoin is facing the wrath. In fact, cryptocurrencies such as Ethereum, Solana, Bitcoin Cash, and others too are going through the same phase.
As regards Ehtereum, the month of November enabled Ethereum to match half the value of Bitcoin market capital. At that time it went past US$ 500 Billion market capital but the recent decline affected Ethereum as well. Ethereum's value falls from US$ 4,800 plus to US$ 3,800 plus.
As compared to Bitcoin, however, Ethereum is showcasing more resistance against the value decline. But for Bitcoin, it looks impossible that the December prediction is somehow achieved. Bitcoiners would have to wait until the Q1 of 2020 ends because it is believed that the value surge will come in that period.
There is another expectation that the end of 2021 will not be as expected with regard to the crypto economy. While there are a few positives left before the year-end, yet consensus is that 2021 will end at 'bearish' instead of 'bullish". But there are high hopes for the entire crypto-economy in 2022. For the time being, US$ 135,000 for Bitcoin in December is no way near.