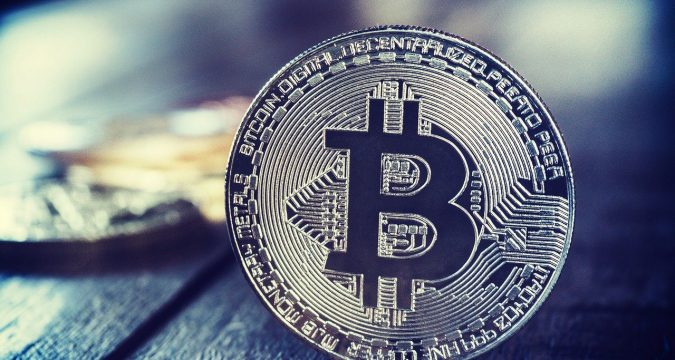 Bitcoin is continuously making attempts to get the $10,000 breakout but it is unable to do so. The top-ranked digital coin once again faced rejection at this historic resistance as the price value of Bitcoin plunged down to $9100 in its recent attempt after facing a 10% drop. Investors and traders are losing their expectations from Bitcoin. However, not everything is in favor of bears, there are some positive fundamental metrics in the favor of Bitcoin that may lead Bitcoin to get the $10,000 break.
Overall, Bitcoin sentiment is bullish
With the recent drop, the leading digital coin had to lose for the first time since 21st May its 26-EMA and the daily 12-EMA which were critical for Bitcoin. But the long-term trend line that was formed after March 12 is still active there.
Bitcoin Billionaire Review –
Is Bitcoin Billionaire Scam or Legit?
Here is What We Found Out!
Also, recently on May 11, a new trend line was created which is also active. This shows that the overall sentiment for Bitcoin is still bullish despite its daily or weekly drop.
The number of Bitcoin whales grows
Looking at the current situation of Bitcoin, traders and investors are feeling uncomfortable. They no longer expect Bitcoin to cross above $10,000 very soon. Therefore, they have started accumulating Bitcoin in their wallets. The recent data by Santiment shows that there has been a significant increase in the number of Bitcoin whales as Bitcoin holders are continuously holding Bitcoin.
According to the Santiment data, Since June 3, more than seventy new addresses having over 100 or 1000 BTC has joined the Bitcoin club. This represents a significant increase in Bitcoin holdings and clearly refers to the fact that Bitcoin whales continue to hold Bitcoin.
The increase in the number of active Bitcoin addresses and the Bitcoin number present in the cryptocurrency exchanges are two other key fundamental metrics that are currently showing a great favor to Bitcoin.

Over the course of the last three months, the crypto exchanges have noticed a rise in BTC withdrawal which means that holders are no longer interested in selling Bitcoin as soon as Bitcoin price is under the psychological level of $10K and will continue to accumulate more and more coin. These extremely bullish fundamental metrics may help Bitcoin get a breakthrough very soon.